Consistency in Communication - Crosswalk Couples Devotional - December 6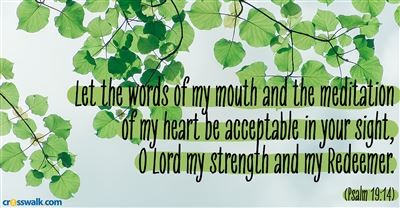 Crosswalk.com

Consistency in Communication
By Jennifer Waddle
Let the words of my mouth and the meditation of my heart be acceptable in Your sight, O Lord, my strength and my Redeemer. - Psalm 19:14
There is no argument that communication is one of the biggest challenges in marriage. Whether couples lack the appropriate skills, or they're in the habit of communicating in unhealthy ways, this problem remains as one of the major issues in relationships.
It didn't take long for my husband and me to learn each other's communication styles. Within weeks of returning home from our honeymoon, my husband learned that I communicated by giving him the silent treatment, occasionally slamming cabinet doors, and bottling everything up until it eventually spilled out in the ugliest of ways.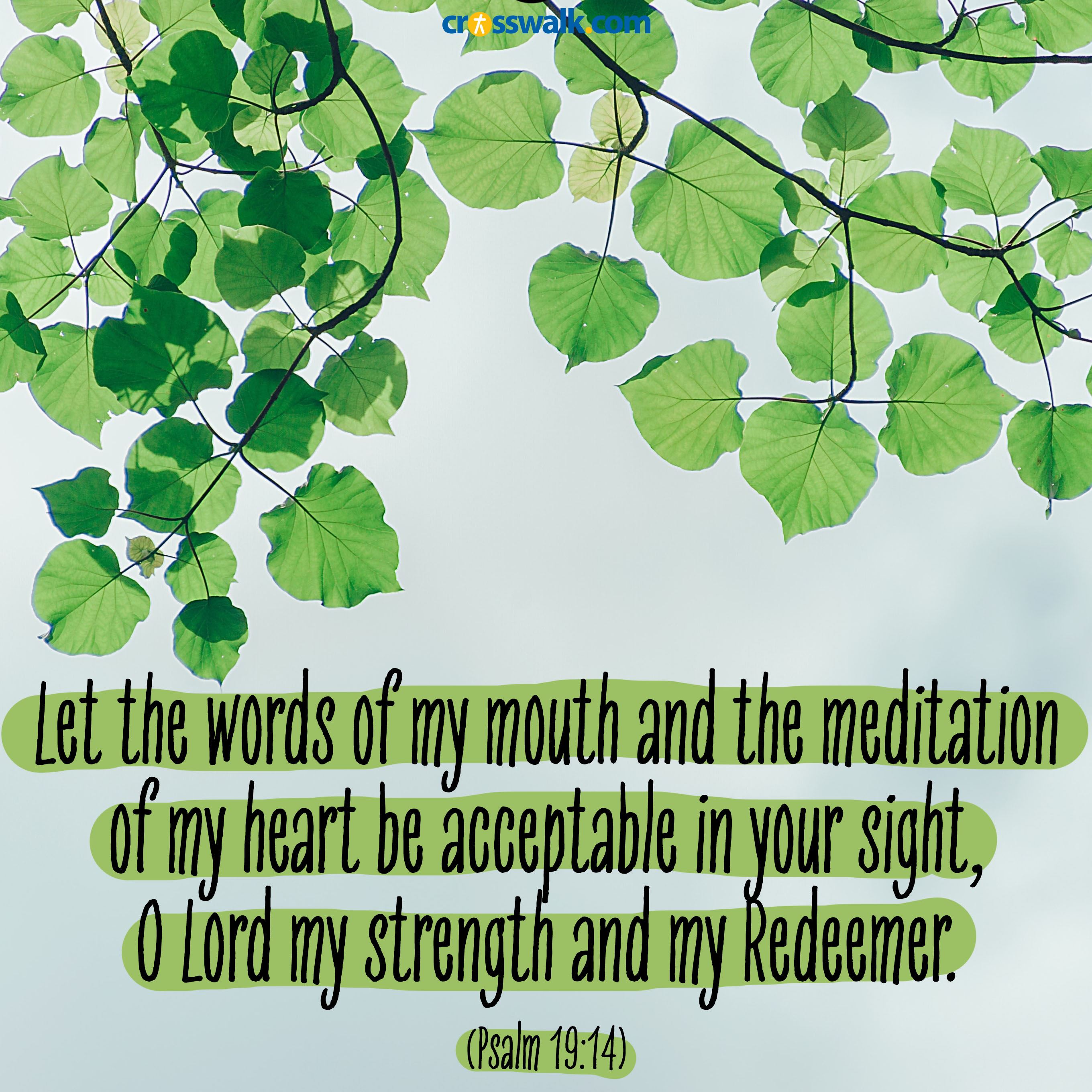 In turn, I learned that my husband didn't really communicate much at all. Instead, he avoided, ignored, and pretty much hoped things would get better on their own. Both styles of communication were terribly unhealthy, and it took us a long time to figure out how to open up to one another in better ways.
Here are a few things we learned along the way:
We learned never to fall asleep angry.
We both knew the Bible passage about not letting the sun go down on our anger. So even though it was tough, we made a real effort to deal with angry feelings before bed. This doesn't mean we always fixed the problem before turning out the lights, but it did mean we were able to move past our anger and into a reasonable state of mind.
If you are in the habit of going to bed angry, agree to set aside some time, after the children are asleep, and get things off your chest. Take turns speaking and listening. Allow your spouse to reply honestly, without getting upset. Then, if you come to an impasse, agree to finish the conversation the next day. Chances are, the buildup of anger will be defused, and the matter will be easier settled after a good night's sleep.
"Be angry, and do not sin": do not let the sun go down on your wrath. - Ephesians 4:26
We learned to "say what we mean and mean what we say."
It used to be, that I wanted my husband to guess at what was bothering me. And when he didn't, I got upset. Then it hit me. My husband cannot read my mind, nor should he be expected to. If this is a problem for you, try asking yourself these questions.
Is this issue something I can let go of without feeling resentful? (If you can let it go, by all means, do!)
How and when can I communicate this issue to my spouse in the most effective way? (Think sooner rather than later.)
When I stopped expecting my husband to read my mind, and began letting things go or addressing issues immediately, things got remarkably better.
Do not be hasty in word or impulsive in thought to bring up a matter in the presence of God, for God is in heaven and you are on the earth; therefore let your words be few. - Ecclesiastes 5:2
We learned to stick to the main issue at hand.
When couples hold things in for long periods of time, they usually hit a breaking point and spill everything out at once. Not only is this destructive, it's highly unfair to the other person. Instead, try to discuss the issue at hand and leave other issues behind. Resist the temptation to bring up every offense the other person has committed. This will work wonders in your communication!
Love does not dishonor others, it is not self-seeking, it is not easily angered, it keeps no record of wrongs. - 1 Corinthians 13:5
Consistency in communication can become a real thing in your marriage. By dealing with anger before bed, saying what needs to be said, and sticking to the main issues, you'll be communicating better than ever. This sure beats slamming cabinet doors and expecting our spouses to read our minds!
---
Jennifer Waddle considers herself a Kansas girl, married to a Colorado hunk, with a heart to encourage women everywhere. She is the author of several books, including Prayer WORRIER: Turning Every Worry into Powerful Prayer, and is a regular contributor for LifeWay, Crosswalk, Abide, and Christians Care International. Jennifer's online ministry is EncouragementMama.com where you can find her books and sign up for her weekly post, Discouragement Doesn't Win. She resides with her family near the foothills of the Rocky Mountains—her favorite place on earth.
Listen to our chart-topping, FREE family podcast - Famous at Home!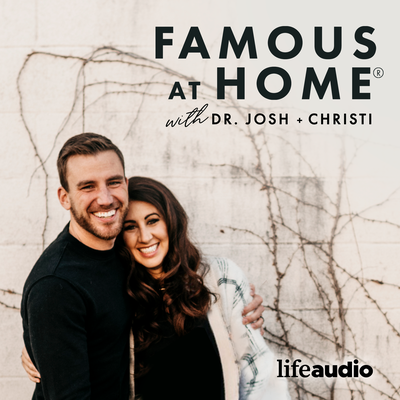 We live in a society that conditions us with a deep desire to be famous, well-spoken of, and admired. Yet, it's our family that often get our leftovers. Your biggest fans already live under your roof. You'll never be more famous anywhere than you are at home.
At Famous at Home, Dr. Josh and Christi Straub help you put a plan in place to make the most of the time with your family and learn to harness the power of emotion for deep relational connection with your biggest fans.
Each week, Josh and Christi host the Famous at Home Podcast (amassing more than 2.5 million downloads) to help you focus on what matters most in your family.
Listen below to one of Josh and Christi's most popular episodes on simplifying family life: