Courage for the Table - The Crosswalk Devotional - December 5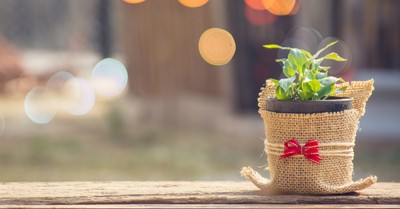 By Jessica Van Roekel, Crosswalk.com


Courage for the Table
By Jessica Van Roekel
"Even though I walk through the valley of the shadow of death, I will fear no evil, for you are with me; your rod and your staff, they comfort me. You prepare a table before me in the presence of my enemies; you anoint my head with oil; my cup overflows." - Psalm 23:4-5, ESV
How do you spend the holidays with someone who rejected you? Once they were like family, and now, they're your enemy. What if you're at the same table? Or bump into each other in the buffet line? The sting of betrayal feels like a fire. Over time the flames turn into embers, but an encounter with the one who wounded you stirs them into flickers that want to consume your peace and joy.
It's the season of light with twinkly lights hanging from every street corner, in businesses and homes. We deck the halls with garland and play songs of joy, but underneath it all, the hurt lies still and quiet, yet grumbles and rumbles as the day grows nearer when we will see our once friend, now enemy, face to face.
Families are a blessing because they are a gift from God. He created the family to reflect himself to the world, yet, because of sin, families shatter. Brokenness fills homes and hearts. Sometimes the break is irreparable, and other times we put on a smile to hide the hurt as we wrestle to forgive.
Our Lord is a Good Shepherd, and when we follow him, we can trust him to lead and protect us from our enemies. Sometimes that looks different than what we imagine protection should be. When a storm comes, the shepherd gathers the sheep so they can weather it together. Lightening crackles and thunder booms above the sheep's heads. They are exposed to the storm yet secure because their shepherd is with them.
Our imperfect relationships can rumble like a devastating storm. I live in the Midwest and saw my first derecho this year. A wall of black dirt overtook my home and my sight. It blackened the bright sun, and every one of my yard lights flickered on to pierce the darkness. It looked like the middle of the night, but it was five p.m. on a midsummer day. The wind shook the house and rattled the windows. I couldn't see, but I knew damage ensued. All I could do was wait it out, helpless to do anything to change the outcome.
When rejection sweeps through one of our relationships, we can feel helpless too. We know there is damage, but we don't know the extent of it till after the storm passes. The depth of the hurt relates to the depth of the relationship. Taking time to acknowledge the pain helps us to heal. Walking through the stages of grief over a relationship gone awry is necessary. Trusting our Good Shepherd, Jesus, to carry us through the rocky path is healing.
Psalm 23:4-5 holds much promise of the Lord's presence amid our sorrow. We don't have to wait until we're sufficiently healed to know that He is with us. He walks with us. He guides us. He prepares abundance for us during our pain and among our enemies, even at the holiday table.
When a relationship, as we once experienced it ends, it can feel like a death occurred. We can no longer trust the person with whom we shared our heart. We wonder if the confidences we once shared will now become ammunition against us. Our friend or family member is now our enemy. Sometimes both parties are part of the same family and rather than breaking the family in two, we end up at the same table. Yet, because of God's promise, we can retain our peace and joy.
Intersecting Faith and Life:
You can rest assured that God is with you. He guides you to green pastures even though wolves stalk the shadows. He sets an abundant table for you and invites you to sit at it in the presence of your enemies. God's abundance means that you can have peace while you heal from the wounds of rejection. Even though your heart aches from the pain of a relationship wound, you can sit tall at the holiday table and remember that God chose you to be his own.
Further Reading:
Photo credit: ©GettyImages/Kalawin
---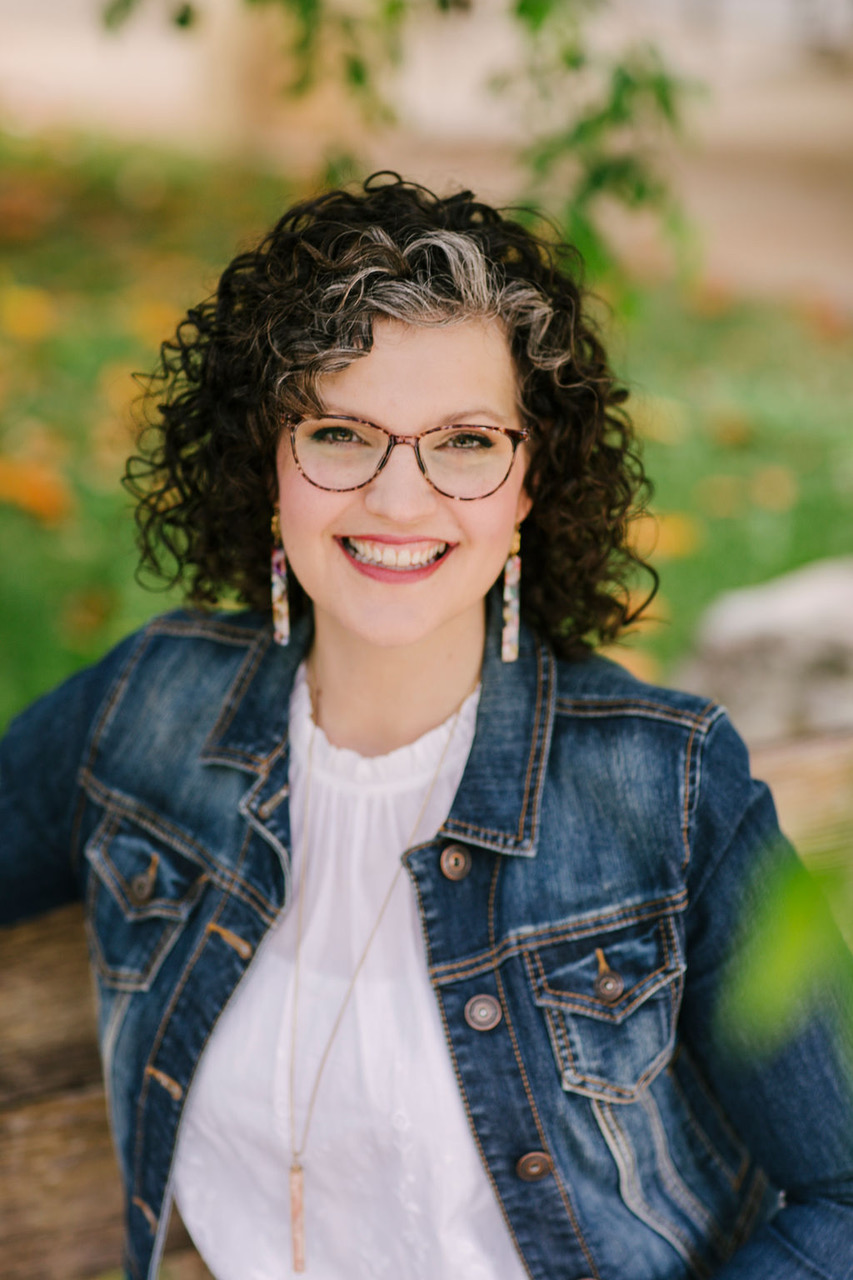 Jessica Van Roekel loves the upside-down life of following Jesus as she journeys to wholeness through brokenness. As an author, speaker, and worship leader, she uses her gifts and experiences to share God's transformative power to rescue, restore, and renew. She longs for you to know that rejection doesn't have to define or determine your future when placed in God's healing hands. Find out more reframingrejectionbook.com You can connect with her on Instagram and Facebook.

Check out fantastic resources on Faith, Family, and Fun at Crosswalk.com!
Kainos is a word used in the Bible to refer to something new. Kainos Project exists to create a community of voices that are eager to explore the new ways God wants to work in the lives of his followers and in his Church. Join Dale and Tamara Chamberlain as they explore what it means to experience the abundant life that Jesus promised us by tackling ancient truths in everyday settings.

Listen to an episode now by clicking the play button below!