Walk into the Presence of God This Christmas - The Crosswalk Devotional - December 6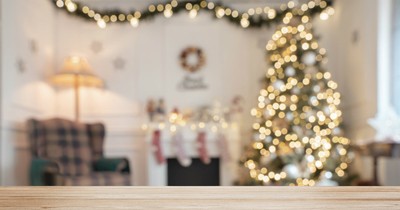 By Meg Bucher, Crosswalk.com


Walk into the Presence of God This Christmas.
By Meg Bucher
"Let us go right into the presence of God with sincere hearts fully trusting him. For our guilty consciences have been sprinkled with Christ's blood to make us clean, and our bodies have been washed with pure water." Hebrews 10:22 NLT
Sincerity is a beautiful quality. Defined as "freedom from deceit, hypocrisy, or duplicity; honesty in intention or in communicating; earnestness." God's intention through Christ Jesus was birthed of sincere love for us. Christmas reminds us of His arrival on earth. He humbled Himself, was born as a human baby, and fully experienced what it was like to walk in our shoes. "The Word became human and made his home among us," the apostle John wrote of Jesus, "He was full of unfailing love and faithfulness. And we have seen his glory, the glory of the Father's one and only Son." (John 1:14 NLT)
Jesus was sincere and genuine. The author of Hebrews gives us a powerful word on how to make sure the countenance of our hearts is sincere and genuine, too! We find accountability in the Word:
"For the word of God is alive and powerful. It is sharper than the sharpest two-edged sword, cutting between soul and spirit, between joint and marrow. It exposes our innermost thoughts and desires." Hebrews 4:12 NLT
With sincere hearts, we can boldly come right into the presence of God. His sincerity sees us long before we turn to Him, and he delights when we genuinely come to Him.
"And so, dear brothers and sisters, we can boldly enter heaven's Most Holy Place because of the blood of Jesus. By His death, Jesus opened up a new and life-giving way through the curtain into the Most Holy Place." Hebrews 10:19-20 NLT
We walk into the presence of God by the sacrifice of our Savior, Christ Jesus, our "great High Priest who rules over God's house." (Hebrews 10:21 NLT) Jesus, who genuinely meets us in our suffering and in our celebrations. Sincerely, He came to accomplish His Father's will …to make a way for us. God's love for us is real, deep, genuine, and sincere. This Christmas, walk into the presence of God.
Intersecting Faith and Life:
"Let us hold tightly without wavering to the hope we affirm, for God can be trusted to keep His promise. Let us think of ways to motivate one another to acts of love and good works. And let us not neglect our meeting together, as some people do, but encourage one another, especially now that the day of his return is drawing near." Hebrews 10:23-25 NLT
The reality of Jesus' sacrifice is the blessing we get to live in today! Guilt and shame do not come from the Lord. He is not out to trick us or hide anything from us. He is right here, right now, with us. He loves us with a powerful sincerity which defeated death itself. "We have significant privileges associated with our new life in Christ," the Life Application Bible explains,
"(1) We have personal access to God through Christ and can draw near to him without an elaborate system (10:22);
(2) we can grow in faith, overcome doubts and questions, and have deepening relationships with God (10:23);
(3) we can inspire and cheer one another on as believers (10:24); and
(4) we can worship together (10:25)."
As we celebrate the first tiny cries of Christ, born in Bethlehem, let's embrace the gift of sincerity this Christmas, and walk into the presence of God.
Father,
Praise You for Christmas. For the sincerity of Your love for us, to send Your one and only Son, Jesus, to earth …not just to sacrifice His life for us …but to live and breath as we do. Thank You, Jesus, for taking on humanity so that You could genuinely relate to our plight on a daily basis. We love You so much for who You are, and what You have done and continually do for us. Christmas reminds of You, Jesus, but everyday You are near. May our lives shine as brightly as the star which led the wisemen to You, Jesus, and bring glory and honor to God. Let Your will for our lives be the way we choose to walk, Father.
In Jesus' Name,
Amen.
Further Reading
Additional Resources: Life Application Study Bible. Tyndale House Publishers. Copyright 2013.
Photo credit: ©GettyImages/Nastco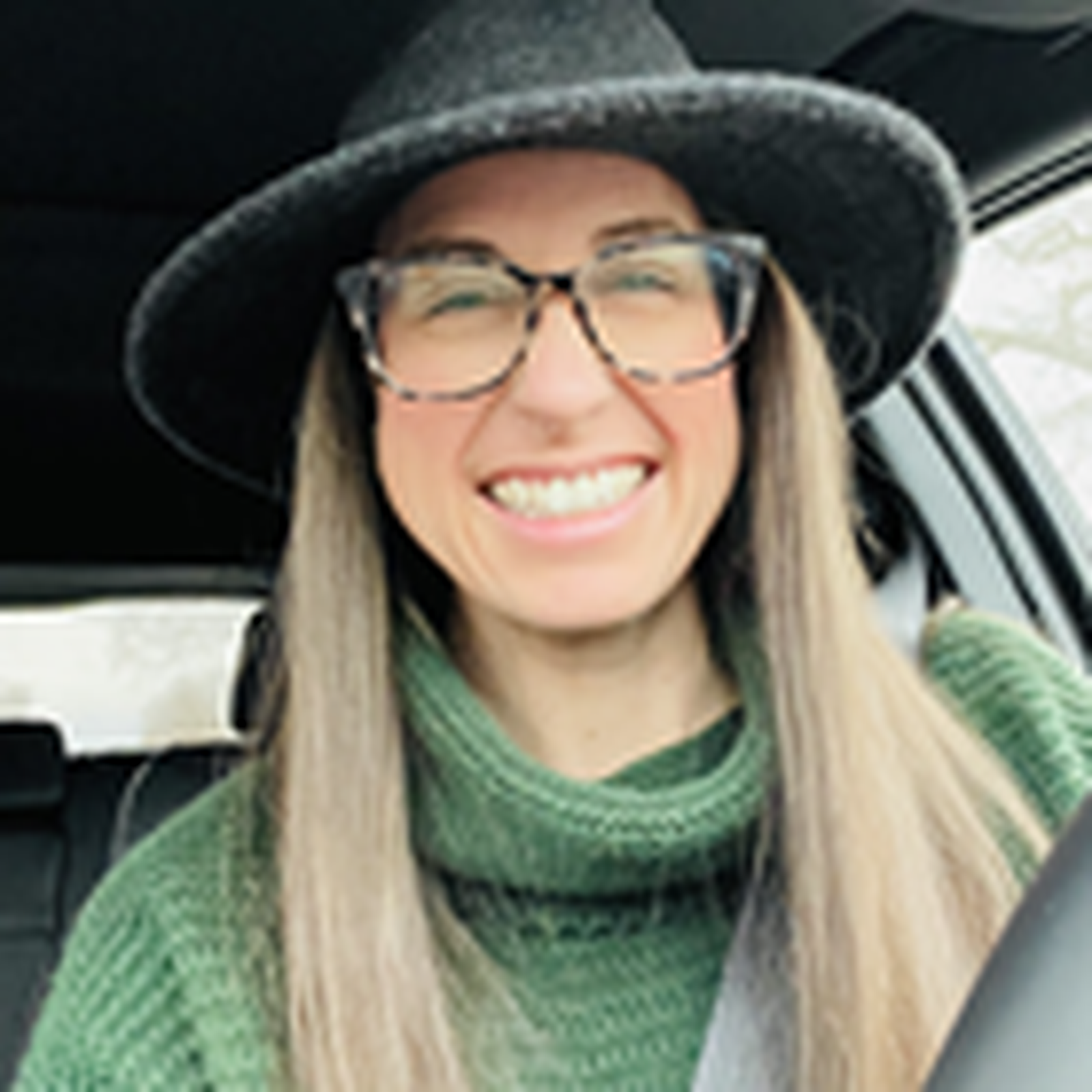 Meg writes about everyday life within the love of Christ as a freelance writer, blogger at Sunny&80, and author of "Friends with Everyone, Friendship within the Love of Christ," "Surface, Unlocking the Gift of Sensitivity," and "Glory Up, The Everyday Pursuit of Praise," and "Home, Finding Our Identity in Christ." She earned a Marketing/PR degree from Ashland University, but stepped out of the business world to stay at home and raise her two daughters …which led her to pursue her passion to write. Always active in her community and local church, Meg also leads Bible study for women and teen girls.

Check out fantastic resources on Faith, Family, and Fun at Crosswalk.com!
Kainos is a word used in the Bible to refer to something new. Kainos Project exists to create a community of voices that are eager to explore the new ways God wants to work in the lives of his followers and in his Church. Join Dale and Tamara Chamberlain as they explore what it means to experience the abundant life that Jesus promised us by tackling ancient truths in everyday settings.

Listen to an episode now by clicking the play button below!