5 Ways to Serve Your Wife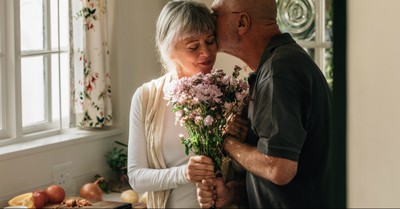 By Keren Kanyago, Crosswalk.com
Perhaps the title of this article is a tad prickly to you because you are aware that the husband is the head of the wife, just as Christ is the head of the Church (Ephesians 5:23). How can the husband then be expected to serve his wife? Shouldn't it be the other way around? After all, it is common practice in almost all world cultures for leaders to be served and have people at their beck and call.
But this is not the case in the kingdom we belong to. Paul asks husbands to love their wives as Christ loved the Church and gave Himself for her (Ephesians 5: 25). Christ's headship saw Him hanging on the cross to salvage His bride, the Church. He also declared that He did not come to be served but to serve and give His life as a ransom for many (Mark 10: 45).
If husbands are to emulate Christ as the head of their wives, they must serve their wives. Serving your wife means prioritizing her and attending to her needs above yours. Serving her doesn't diminish your status as the head of your family. On the contrary, it elevates you. Jesus told His disciples that whoever desired to become great should become a servant (Mark 10:43). The biblical way of being lifted is by first crawling down. Here are X ways in which husbands can serve their wives.
Photo credit:
©GettyImages/jacoblund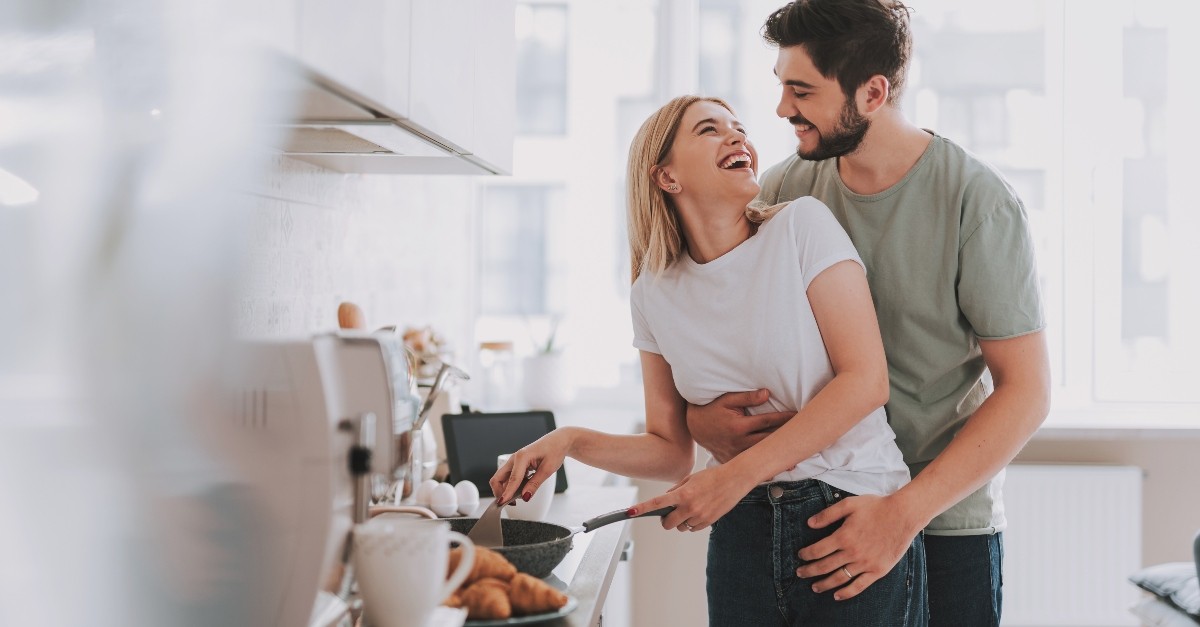 1. Be Affectionate
According to Marriage Builders, affection expresses care and symbolizes security, protection, comfort, and approval. It is a critical emotional need in many wives because it makes them feel seen, wanted, validated, and loved. Many men have no problem splurging affection onto their partners while wooing them but tend to withhold the same in marriage. This is mainly because affection is not a primary emotional need among men.
Withholding affection from your wife is like denying plant water. Sooner or later, the plant will wilt away. Without affection, your wife feels lonely, anxious, empty, and will likely become grumpy. It may also lower her self-esteem as she may feel devalued. So one important way of serving your wife is by giving her the affection she needs to thrive. Some ways of expressing affection are gifting her, buying flowers, surprising her, scribbling love notes, holding her hand, and taking her on a date, among others.
Photo Credit: ©iStock/Getty Images Plus/YakobchukOlena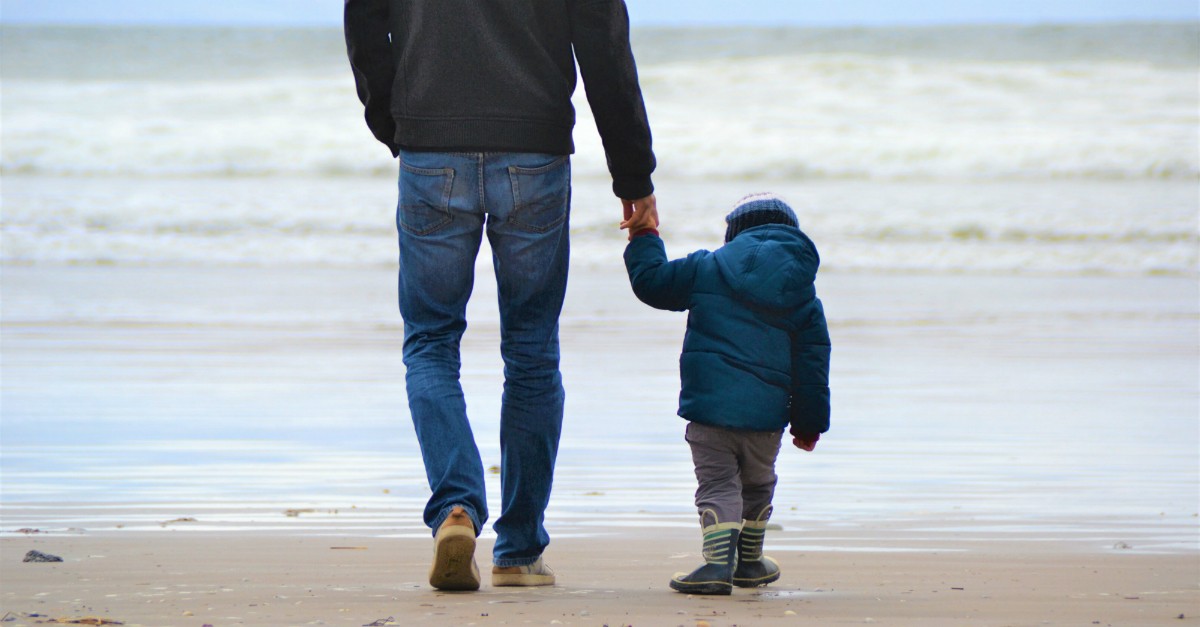 2. Lead the Family
Another way of serving your wife is by taking up your role as the leader of your family. Unfortunately, many men have neglected leadership in their homes and relegated it to their wives. Many are busy raking in the dough with no time to partner with their wives to raise their children. Parenting is not a walk in the park and requires the input of both parents. Your wife may have taken up the leadership role at home, but you bet she is not content. She yearns for you to be the leader.
According to Pediatric Associates of Franklin, children look to their fathers to stipulate and enforce the rules. They view their father as an authority. They also look to their fathers to provide physical and emotional security. As a father, you have a huge role to play in passing on life skills and ensuring your kid's moral and intellectual development. You need to pray for your family, teach your kids the Word of God, protect them, provide, and act as your kids' role model.
In his book His Needs, Her Needs, Willard F. Harley, Jr. advises fathers to get involved in their children's lives before it's too late. He opines that attempting to connect with your children in their teens may be an exercise in futility.
Fathers (as well as mothers) need to connect with their children when they are still young and impressionable. Willard suggests spending quality time with your children playing games, riding bikes, walking, reading to them, attending church, and cooking, among other activities. Your wife will be overjoyed as she watches you lead your family, so why not serve her this way?
Photo credit: ©Unsplash/Szilvia Basso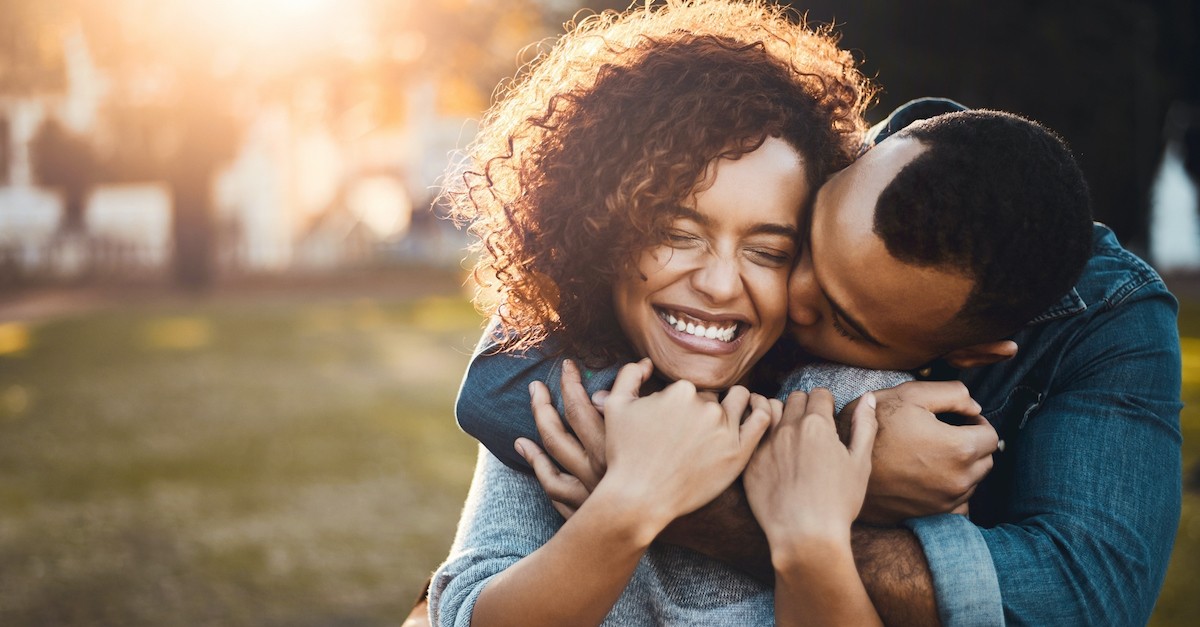 3. Be Gentle with Her
"Husbands, love your wives and do not be harsh with them." (Colossians 3:19)
"Husbands, likewise, dwell with them with understanding, giving honor to the wife, as to the weaker vessel, and as being heirs together of the grace of life, that your prayers may not be hindered." (1 Peter 3:7)
The fastest way to tick off your wife is by belittling, ignoring, and being rude to her. God commands husbands to treat their wives honorably and not to be harsh with them. Peter refers to the wife as the weaker vessel. It's important to note that this does not mean wives rank lower or are inferior to their husbands. Far from it. In the same verse, Peter states that both the man and his wife are heirs of God's grace. This means that they are both equal in God's eyes.
Furthermore, the Bible teaches that we are all one in Christ, and there is neither Jew nor Greek, slave nor free, male nor female (Galatians 3:28). Therefore, as the head of the wife, the husband is not to Lord over his wife but to gently love her. It is common knowledge that most men tend to be physically stronger than their wives and sometimes even emotionally. This is why Peter refers to the wife as a weaker vessel. Given this, husbands are asked to use their masculine strength to defend, protect and gently love their wives. They are to borrow a leaf from Christ, who loved the Church so much that He died for her.
Photo credit: ©Getty Images/PeopleImages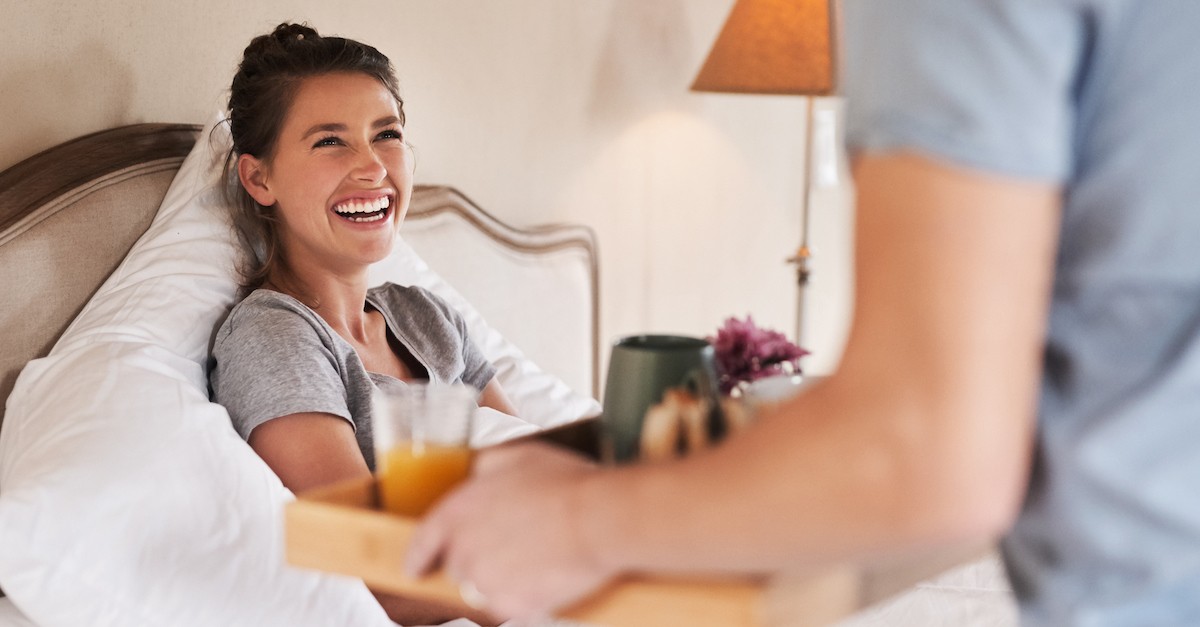 4. Make Her a Priority
One of the best ways of serving your wife is by making her your priority. A lot of married people have their priorities all jumbled up. Some prioritize their jobs, hobbies, friends, and relatives above their spouses. After your relationship with God, your wife should be the second most important person in your life. When she is aware that she is highly valued, she will thrive in her womanhood, and your marriage, too, will thrive.
Let your wife know she is a priority by spending time with her, complimenting her, answering her calls promptly, giving her undivided attention, and seeking her opinion before making decisions. Additionally, make it a habit to go home early and to celebrate important dates like birthdays and anniversaries. Surprise her regularly and, above all, be faithful to her. Let her know beyond any shadow of a doubt that she is your number one.
"For where your treasure is, there your heart will be also." (Mathew 6:21)
Photo credit: ©GettyImages/PeopleImages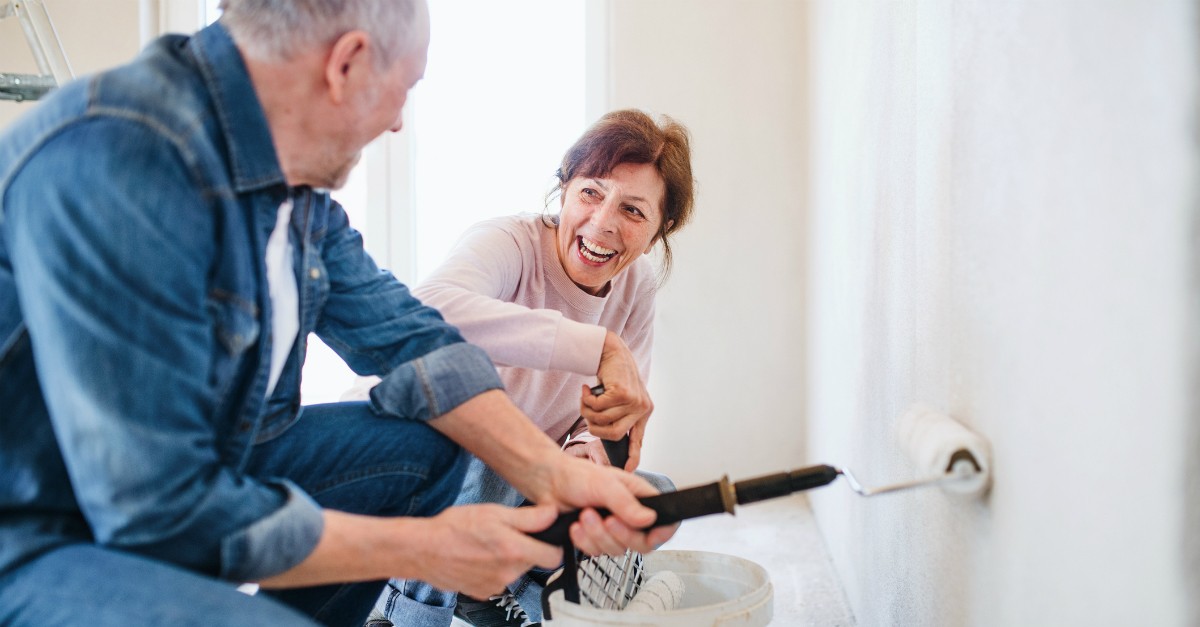 5. Help Her Do Stuff
Your wife will probably have a winding list of things to do on any given day. As a husband, there's always something you can do to lighten her load. Serve her by checking off some items on her to-do list. Get home early and fix dinner. Allow her to sleep in on weekends and fix breakfast for the family. Stay home with the kids and let her catch up with her friends. Help her get solutions to her work projects. Do everything within your power to enthuse her and make her life easier. You are imitating Christ's love for His bride as you serve her.
Related: 5 Great Ways Wives Can Serve Their Husbands
Photo credit: ©GettyImages/Halfpoint