What Happens When You Prioritize Each Other's Happiness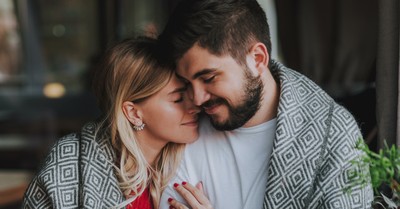 By Jennifer Waddle, Crosswalk.com
Is it possible to prioritize your spouse's happiness without sacrificing your own? In the day-to-day hustle, is there even time to think about what makes each other happy?
As we strive for healthy marriages and improved relationships, it's a good idea to consider what brings joy to our spouses. But if we're honest, the give-and-take required in marriage can feel more like give than take. So, what's the answer?
Martin Luther once said, "There is no more lovely, friendly, and charming relationship, communion or company than a good marriage." His words might seem like an impossibility to some, while to others, they sound like a ray of hope for a stronger, deeper marriage.
The good news is, there are genuine ways to prioritize your spouse's happiness and reap the amazing benefits. Here's what happens when you prioritize each other's happiness.
1. You'll Both Be Pleasantly Surprised
Making your loved one's happiness a priority will not only surprise them, but it will also surprise you! As each intentional act brings them joy, you'll likely find your joy increasing as well. This isn't to say your spouse will instantly take notice, but give it time. Focus on small, regular ways to pour into them and spark moments of happiness throughout their week.
Here are a few ideas to consider:
• Make their lunch for them.
• Handle a dreaded task.
• Offer them a day to themselves.
• Focus on their love language (physical touch, words of affirmation, giving gifts, quality time, or acts of service).
• Let them have the last word.
• Listen more than you talk.
• Give an unexpected gift.
When you prioritize your spouse's happiness—without expecting anything in return—you'll be pleasantly surprised at how good it feels to put someone above yourself. And remember the words of Paul to the Philippians, "Therefore if you have any encouragement from being united with Christ, if any comfort from his love, if any common sharing in the Spirit, if any tenderness and compassion, then make my joy complete by being like-minded, having the same love, being one in spirit and of one mind. Do nothing out of selfish ambition or vain conceit. Rather, in humility value others above yourselves, not looking to your own interests but each of you to the interests of the others." Philippians 2:1-4
2. You'll Find a New, Happy Rhythm
Couples who prioritize each other's happiness usually find themselves in a new, happy rhythm of life. The days of grumpiness and bickering are replaced with calmness and peace. And because you are more in-tune with each other, you know when to give space and when to engage.
Happy couples find ways to integrate meaningful rituals and activities into their marriages and settle into routines that cultivate their relationship. As one writer says, "Whether it's 'Wednesday Donut Day,' a daily sunset walk with the dog, a nighttime prayer together, or the way you celebrate the new basketball season, these moments will help create memories and bring you closer."
Finding a steady rhythm in marriage not only increases happiness but also builds trust and reliability. Working together through both responsibility and compatibility can make all the difference.
Don't believe the lie that your marriage has to be fun and exciting ALL the time. There's a lot to be said for a safe, secure, and comfortable marriage that focuses on each other's happiness day to day. Remember Romans 12:10 that says, "Love each other with genuine affection, and take delight in honoring each other."
Find your new, happy rhythm by prioritizing each other's happiness. It's a positive step in the right direction!
3. You'll Want to Do More
The more you learn about your spouse's likes and dislikes, the more you'll want to contribute to their overall happiness. For example, if you know your spouse is highly uncomfortable in social situations, you'll be extra careful to stay by their side during family or work gatherings. You'll develop an intuitive aspect of your marriage, looking for ways to serve your spouse and make their happiness even more of a priority.
In the article, Learn to Love Your Spouse the Way They Want to Be Loved, writer Lori Freeland says, "Once you recognize your spouse's acts of love for what they are, it will be easier to see how to love them back. And if you're having trouble figuring out exactly what your spouse needs, you can always ask." Asking is a great way to start prioritizing your spouse's happiness. In fact, make a date of it and spend the evening discussing ways you can both be more attuned to each other's needs. Make a list of things you can try:
• Having coffee together each morning
• Doing a couples Bible study
• Taking a walk after dinner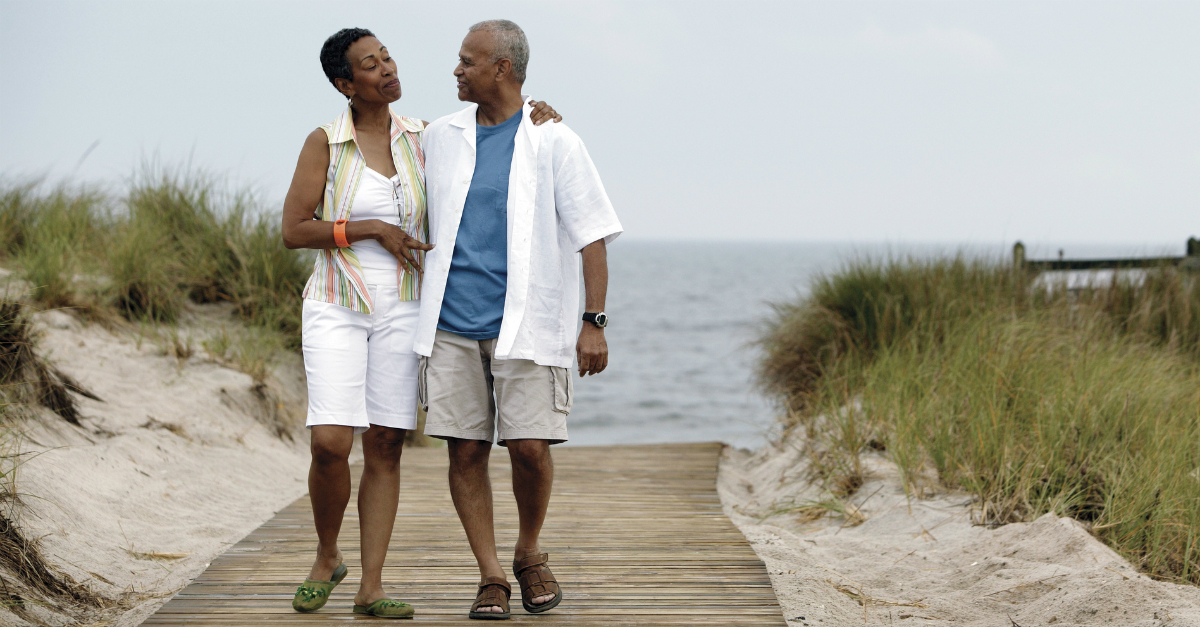 Photo credit: ©GettyImages/Comstock Images
• Grocery shopping together
• Trying a new hobby such as tennis, archery, gardening, or flea marketing
As the Bible says, "May the Lord make your love increase and overflow for each other and for everyone else, just as ours does for you." 1 Thessalonians 3:12
As you prioritize your spouse's happiness, there's a good chance you'll want to do even more for them. Hopefully, this will lead to a healthy give-and-take effect that will encourage you both to keep seeking ways to please one another.
4. You'll Be Quick to Forgive
The more time and attention you spend focusing on each other's happiness, the less time you'll spend on conflict. Forgiveness will come easier when your emotional cup has been filled. This isn't to say you won't have problems, but there will be more grace to handle them when you do.
Happy couples are able to bounce back from minor faults and failures because they don't want to linger in negativity. Instead, they deal with the issue at hand with grace and mercy and get back to making happiness a priority. A great reminder of this is in Ephesians 4:32 that says, "Be kind to one another, tenderhearted, forgiving one another, as God in Christ forgave you."
Kindness, tenderheartedness, and forgiveness are beautiful ways to prioritize your spouse's happiness and continue strengthening your relationship.
5. You'll Be an Example to Others
As you outwardly display happiness in your marriage, others are likely to take notice. Not only will other couples see the difference, but they'll also want to know how to implement what you're doing in their own marriages. Consider the fact that prioritizing your spouse's happiness is a way to witness God's love to others. Be honest about your ups and downs, but let other couples know how important it is to focus on what makes each other happy.
Not only will you be an amazing example - you'll be proud of how you're living according to God's design for marriage. As Matthew 5:16 says, "In the same way, let your light shine before others, so that they may see your good works and give glory to your Father who is in heaven."
Let your marriage be a light to others as you prioritize each other's happiness and find true joy in your relationship.
Photo credit: ©Getty Images/YakobchukOlena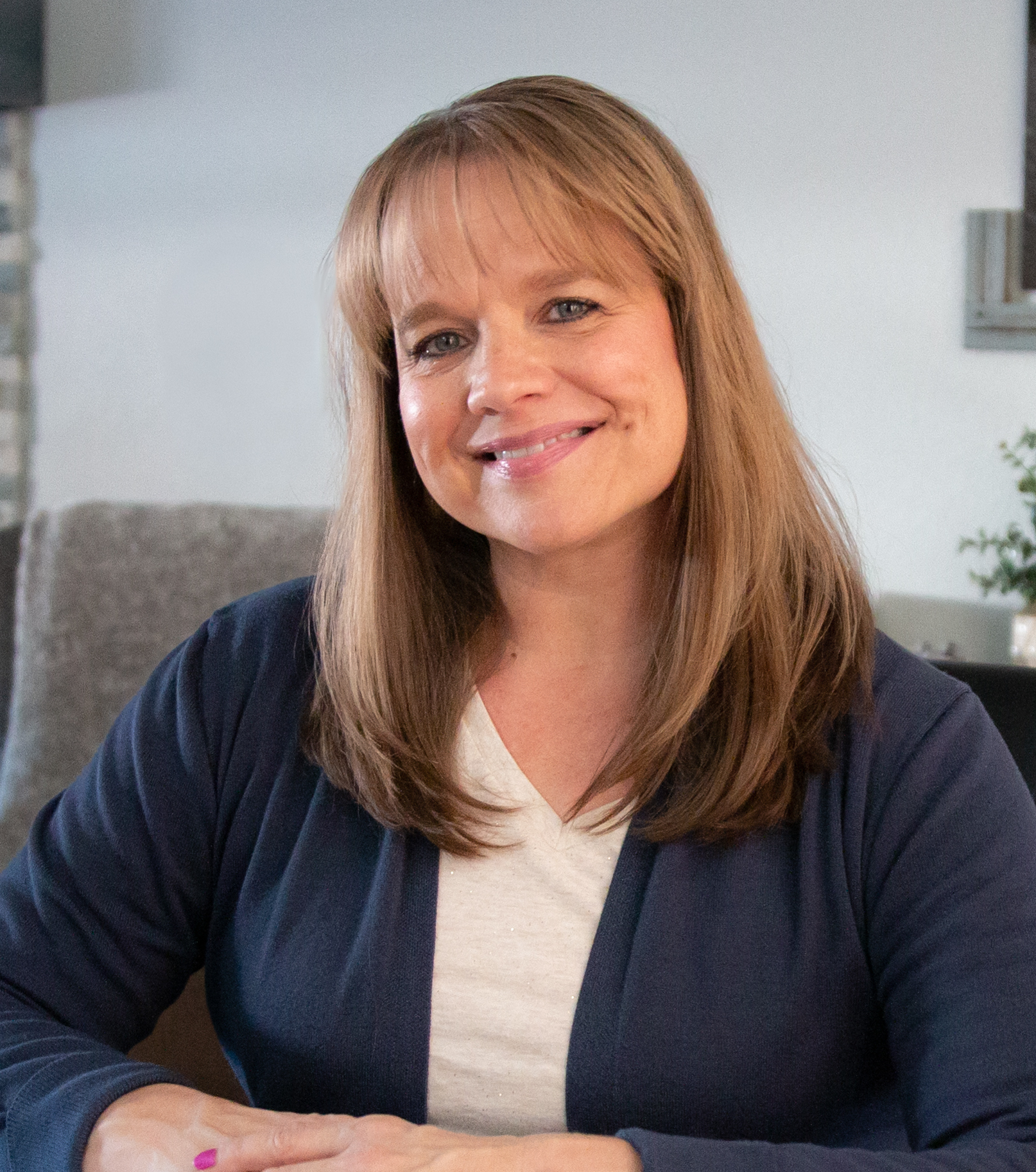 Jennifer Waddle is the author of several books, including Prayer WORRIER: Turning Every Worry into Powerful Prayer, and is a regular contributor for LifeWay, Crosswalk, Abide, and Christians Care International. Jennifer's online ministry is EncouragementMama.com where you can find her books and sign up for her weekly post, Discouragement Doesn't Win. She resides with her family near the foothills of the Rocky Mountains—her favorite place on earth.