"Why, God?" 5 Things to Remember When Natural Disasters Hit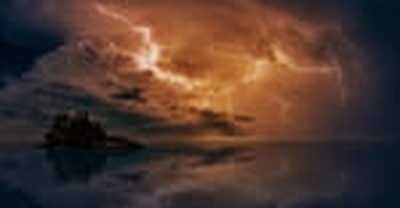 By Beth Ann Baus, Crosswalk.com
It happened in 2005 with Hurricane Katrina. It happened in 2011 with the tornado "Super Outbreak". And now we're watching it happen in Texas with Hurricane Harvey. With each natural disaster that has ravaged America's communities, believers and nonbelievers alike have been left asking, "Why, God?".
In the aftermath of disaster and doubt, here are 5 powerful things Beth Ann Baus invites us to remember:
1. We live in a broken world.
The Bible tells us that when sin entered the world, all of nature was cursed. Because of this, death is a promised component of this life and, to put it simply, bad things happen. 
Before the fall of man, the weather was perfect all the time. There was no change in season, no rain or snow storms, earthquakes, tornadoes or tsunamis. Before the fall of man, everything worked in perfect harmony. Because of sin, that is no longer the case.
Photo courtesy: ©Unsplash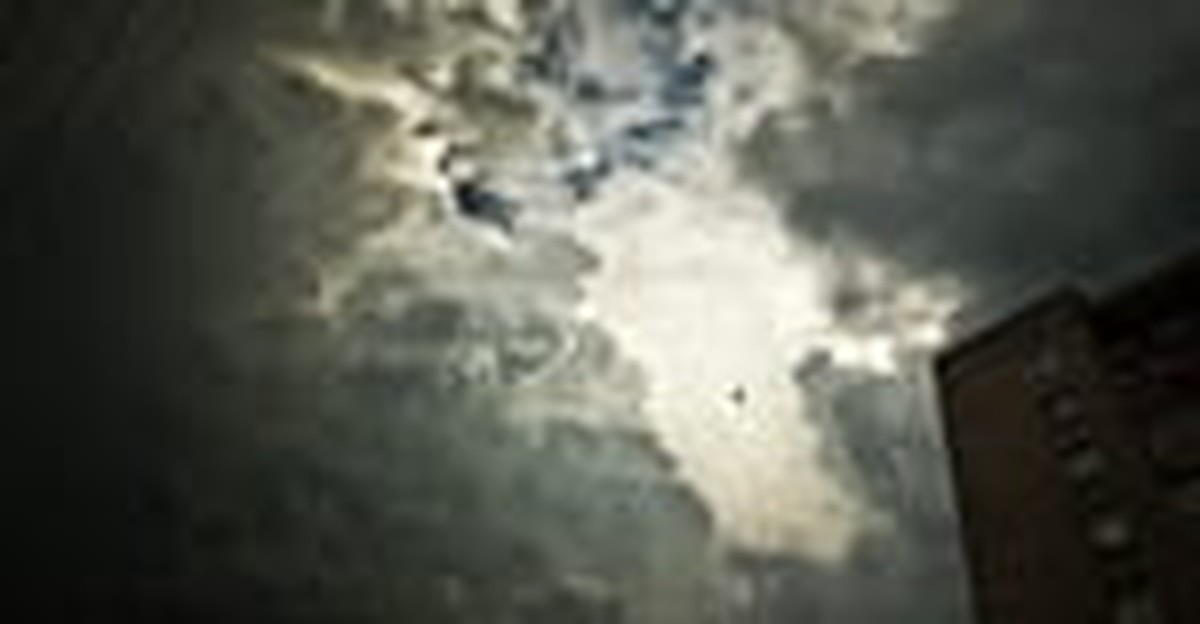 (See Romans 8:19-22)
We must accept the fact that we live in a broken world and expect that natural disasters will occur. Romans 8:19-22 tells us, "For the creation waits in eager expectation for the children of God to be revealed. For the creation was subjected to frustration, not by its own choice, but by the will of the one who subjected it, in hope that the creation itself will be liberated from its bondage to decay and brought into the freedom and glory of the children of God. We know that the whole creation has been groaning as in the pains of childbirth right up to the present time." 
We must remember this world is not our home. While natural disasters are a reality in this life, for the children of God, there will be no disasters in eternity.
Photo courtesy: ©Unsplash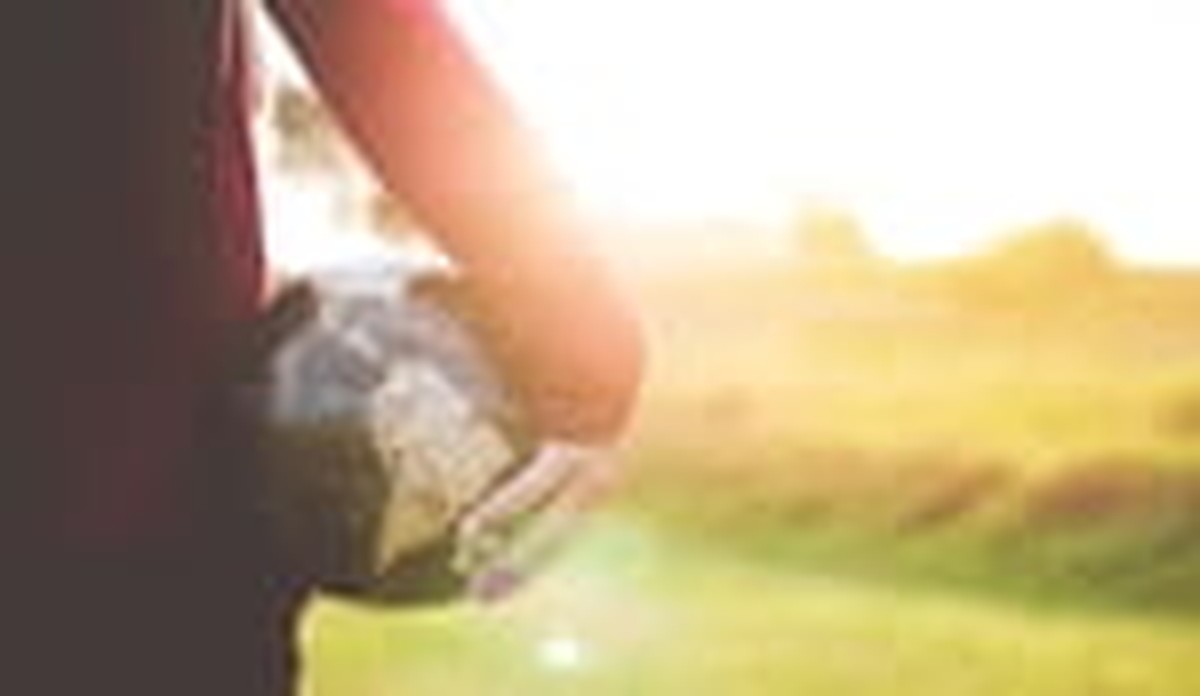 2. God is sovereign.
We could argue whether God causes natural disasters or simply allows them to happen, but the only conclusion we can draw from Scripture is that nothing in nature happens outside of God's providence. In Exodus, God clearly sent the plagues in Egypt. In Genesis, God sent the flood. When we read about Jonah, we see that God hurled a storm into the sea.
Photo courtesy: ©Unsplash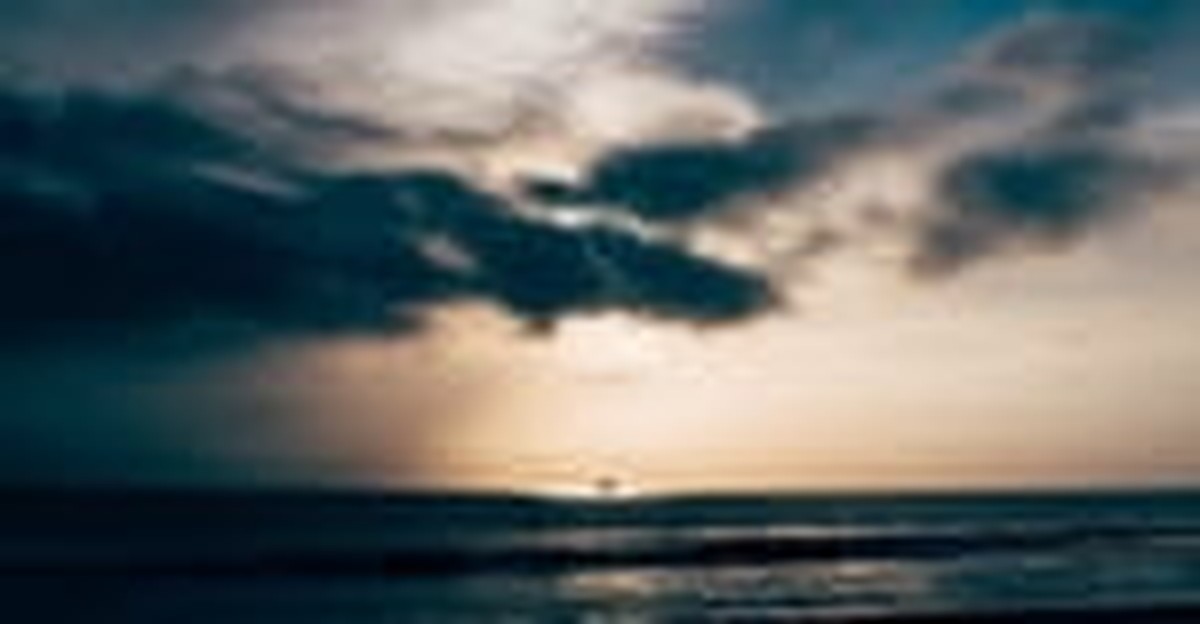 (See Job 37:6, Psalm 147, Amos 4, Mark 4:9)
Job 37:6 says, "He says to the snow, 'Fall on the earth,' and to the rain shower, 'Be a mighty downpour.'" Consider Psalm 147: "He covers the sky with clouds; he supplies the earth with rain. He spreads the snow like wool and scatters the frost like ashes." In Amos 4 God says, "I also withheld rain from you when the harvest was still three months away. I sent rain on one town, but withheld it from another. One field had rain; another had none and dried up." Mark 4:9 tells of Jesus rebuking the wind and saying to the waves, "Quiet! Be still!" Out of obedience, the wind died down and was completely calm. 
Note how these Scriptures attribute the weather - good or bad - to the direct controlling hand of God. This is frightening to many, as it makes God appear rash or untrustworthy. But the truth is quite the opposite. Which brings us to the third thing we must remember.
Photo courtesy: ©Unsplash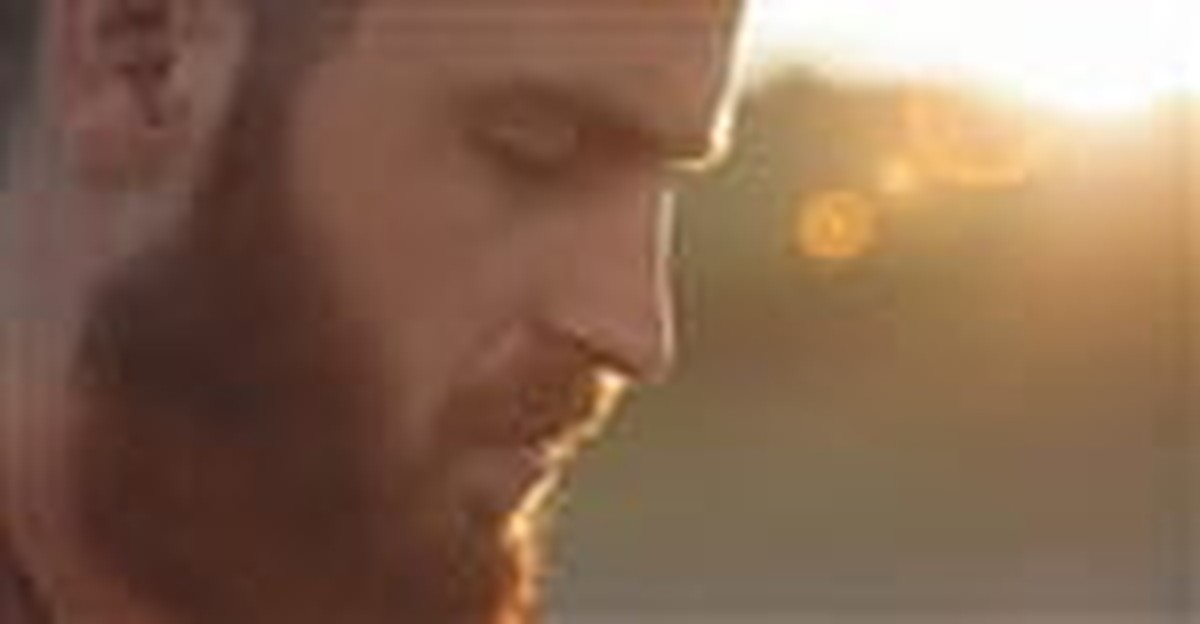 3. God can be trusted.
Many people find it easy to trust God when they focus on phrases like "God is good" or "God is love," but we must remember also that "God is just." This is difficult for some when faced with natural disasters in light of verses like Psalm 115:3, which says "Our God is in heaven; he does whatever pleases him," or Isaiah 45:7, "I form the light and create darkness, I bring prosperity and create disaster; I, the Lord, do all these things." 
Photo courtesy: ©Unsplash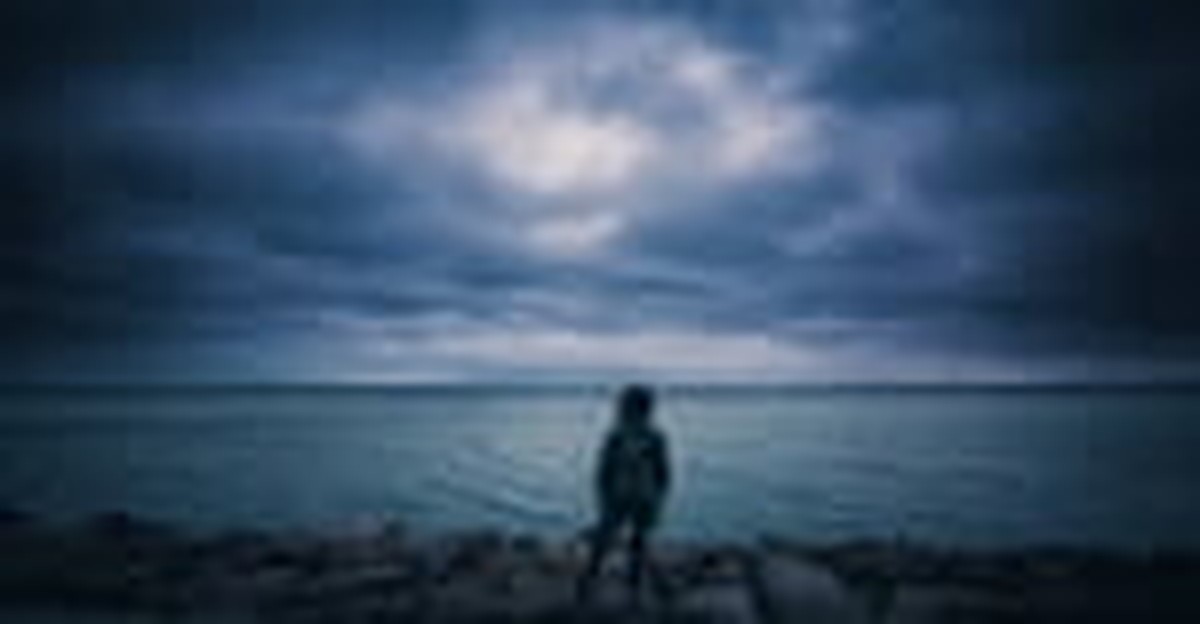 (See Isaiah 55:8-9)
We look at the world and its natural disasters and decide what is just and unjust based on our own thoughts and emotions. We look at the Bible and, rather than letting it say what it says, we interpret it as what we want it to say. But, we must remember Isaiah 55:8-9, "For my thoughts are not your thoughts, neither are your ways my ways, declares the Lord. For as the heavens are higher than the earth, so are my ways higher than your ways and my thoughts than your thoughts." 
We, who are as broken as all of nature, are the ones who can not be trusted. Our judgement is not sound. Proverbs 3:5 reminds us to "Trust in the Lord with all your heart and lean not on your own understanding." If we can't trust our God in all things, who then can we trust?
Photo courtesy: ©Unsplash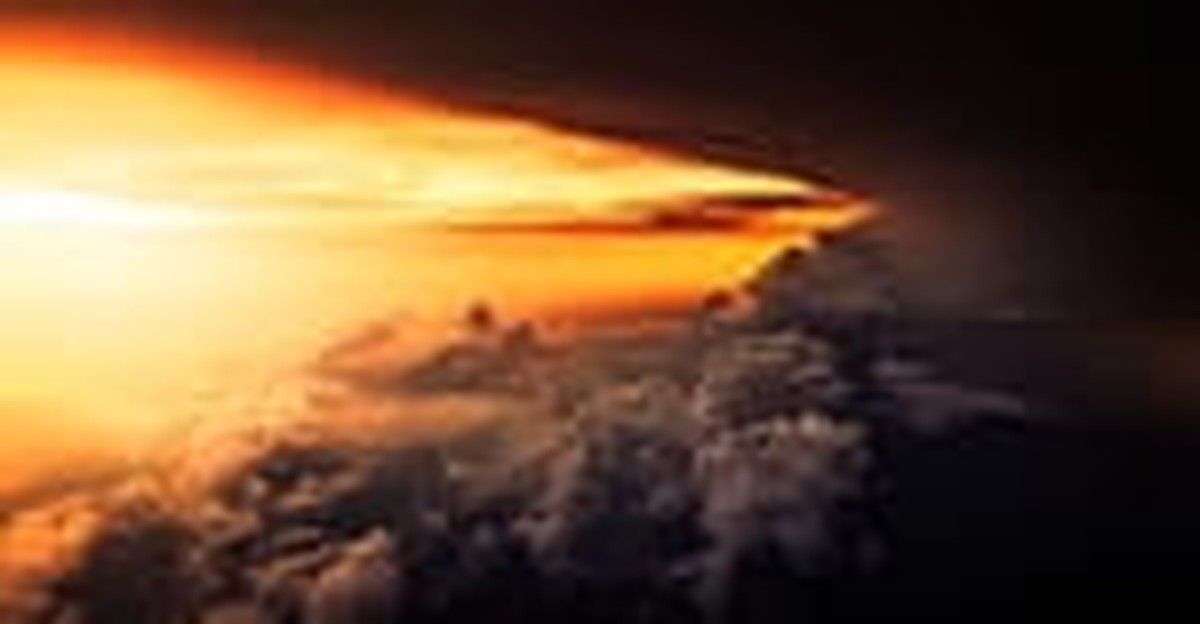 4. There is still joy to be had.
For many, surviving a natural disaster means more than losing material possessions; it means losing loved ones. Under such circumstances, it might seem difficult to experience joy while facing such devastation, but feeling joy in the face of suffering is not to deny pain. For children of God, suffering and joy go hand in hand. 
Peter wrote to scattered Christians telling them, "In all this you greatly rejoice, though now for a little while you may have had to suffer grief in all kinds of trials." (1 Peter 1:6) Paul is a great example of this also. While he didn't face tornados, hurricanes or earthquakes, the list of his personal trials is quite extensive - you can read about it in 2 Corinthians 6:3-10. Notice his words at the end of his list of trials, "sorrowful, yet always rejoicing."
Photo courtesy: ©Unsplash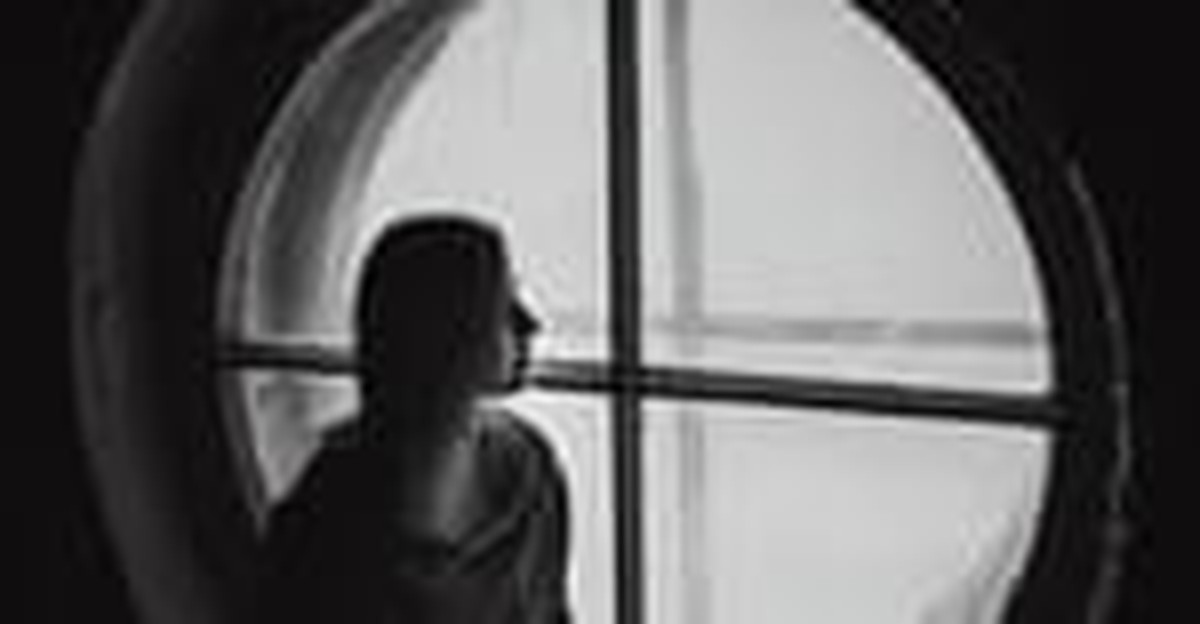 (See Job 1:21)
Natural disasters remind us of several truths: life is short, we are frail, and death is certain. Sadly, we are also reminded of the countless lost souls among us. By expressing joy in the midst of crisis, Christians glorify the Lord, encourage one another, and point the lost to hope in Christ. 
Perhaps our best example in suffering is found in Job 1:21. After losing material possessions, his own health, and all of his children, the cry of his heart was, "The Lord gave, and the Lord has taken away; blessed be the name of the Lord."
Photo courtesy: ©Unsplash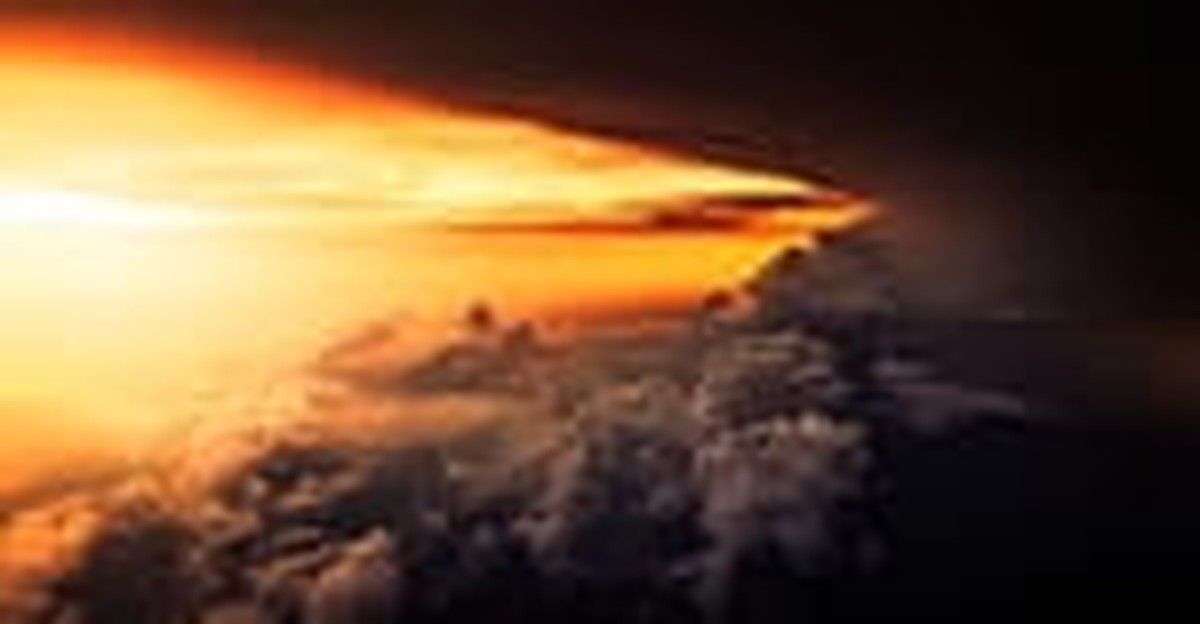 5. Worse things are yet to come.
When we read Matthew 24:5-8, it's clear that despite the natural disasters we face now, there are worse things to come and we must be ready. "For many will come in my name, saying, 'I am the Christ,' and they will lead many astray. And you will hear of wars and rumors of wars. See that you are not alarmed, for this must take place, but the end is not yet. For nation will rise against nation, and kingdom against kingdom, and there will be famines and earthquakes in various places. All these are but the beginning of the birth pains." 
This verse sums up all the points above. There are birth pains because we live in a broken world. God is sovereign and he can be trusted as he tells us to not be alarmed because these things must take place. We can glorify the Lord in our response to crises and point others to Christ. But the good news is, while there are worse things yet to come in this life, Paradise is on the horizon!
Photo courtesy: ©Unsplash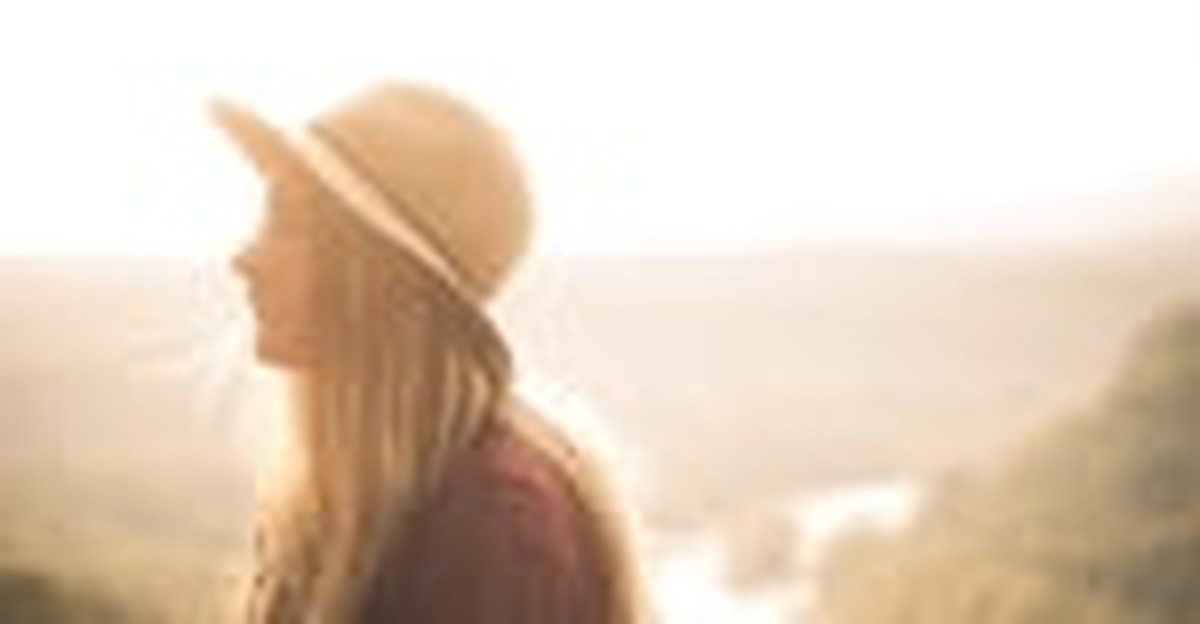 (See Isaiah 25:8-9)
Isaiah 25:8-9 tells us, "He will swallow up death for all time, And the Lord God will wipe tears away from all faces, and He will remove the disgrace of His people from all the earth; for the Lord has spoken. And it will be said in that day, 'Behold, this is our God for whom we have waited that He might save us. This is the Lord for whom we have waited; Let us rejoice and be glad in His salvation.'"
Photo courtesy: ©Unsplash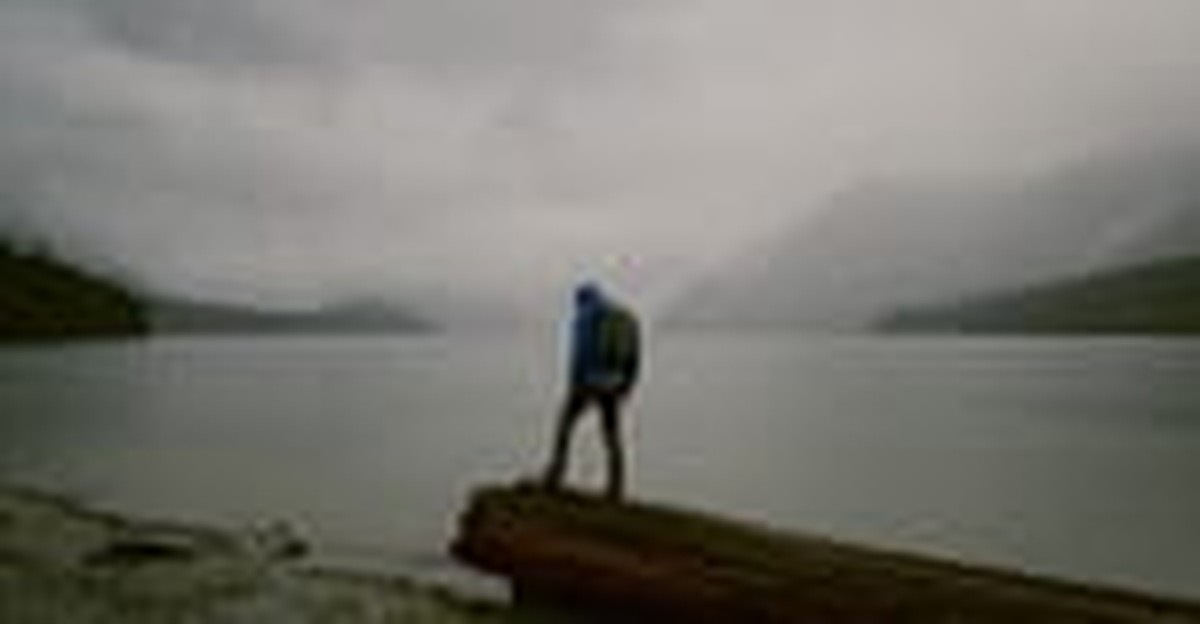 Please pray with me:
Father God, we praise you for who you are; that you are sovereign in all things, that you are just and trustworthy, and that you love your children even though we are sinful and often doubt you when faced with tragedy. As we watch natural disasters unfold around us, and for those who have personally been touched by such devastation, help us always to rejoice in you and to point to the One who paid the price for our undeserved salvation. May the cry of our hearts ever be, "this world is not our home, come Lord Jesus, come." Amen.
Photo courtesy: ©Unsplash
Adapted from the article by Beth Ann Baus. See the original article in full here.
See also: 7 Promises of God for When the Storms of Life Hit
---
Beth Ann Baus is a wife and homeschooling mom of two boys. She is a writer and blogger who pulls from her own experiences of abuse, anxiety, depression and Tourettic OCD. Beth is an advocate for women struggling with sexual sin and strives to encourage young wives and mothers by pointing them to the grace offered only by our Lord and Savior, Jesus Christ. You can read more about her at www.bethannbaus.com.