Humility in Marriage - Crosswalk Couples Devotional - May 30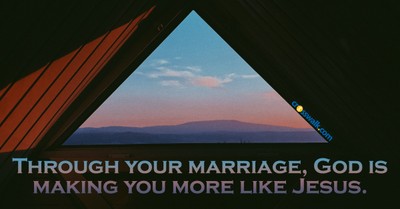 Crosswalk.com

Humility in Marriage
By: Anne Peterson
Do nothing from selfishness or empty conceit, but with humility of mind regard one another as more important than yourselves. - Philippians 2:3
Have you ever watched two strong-willed children fight over a toy? It reminds me, at times, of me and my husband. Of course, for us it's not about a toy, it's about the power—it's about winning.
Isaiah 53:6 makes it clear that we have all wanted our own ways. But there have been times, I'm ashamed to admit, where winning became more important than my spouse.
I love writing, but sometimes the words go up on the screen and I'm surprised by them. This might be one of those days.
In reading verses about submitting to one another (Ephesians 5:21-33, Hebrews 13:17, 1 Peter 3:1-6), I can see the state of mind of those who are submitting. They are not proud, they are not holding on with all their strength to what they want. Instead, they regard the other as more important than themselves. When we are stubborn and won't back down, we are saying to another person, "I am more important than you are."
The world will continually show us the contrary. It tells us we should be assertive, go after what we want, we should stand up for ourselves. And we should never back down. Backing down would make us spineless, a wimp, or other derogatory terms.
But in Romans 12:2, Paul tells us we should not be conformed to the world. Instead, we're told to be transformed, and the only way that will happen is if we allow God's Word to renew us. We need to saturate ourselves with Scripture.
Marriage is good training ground where God can teach us about humility. God began a good work in us when we accepted Jesus Christ, and Philippians 1:6 reminds us God will continue that work until the day of Christ Jesus. Trials in our lives, unanswered prayers, times of waiting are all tools God uses in our training. God is making us look like Jesus.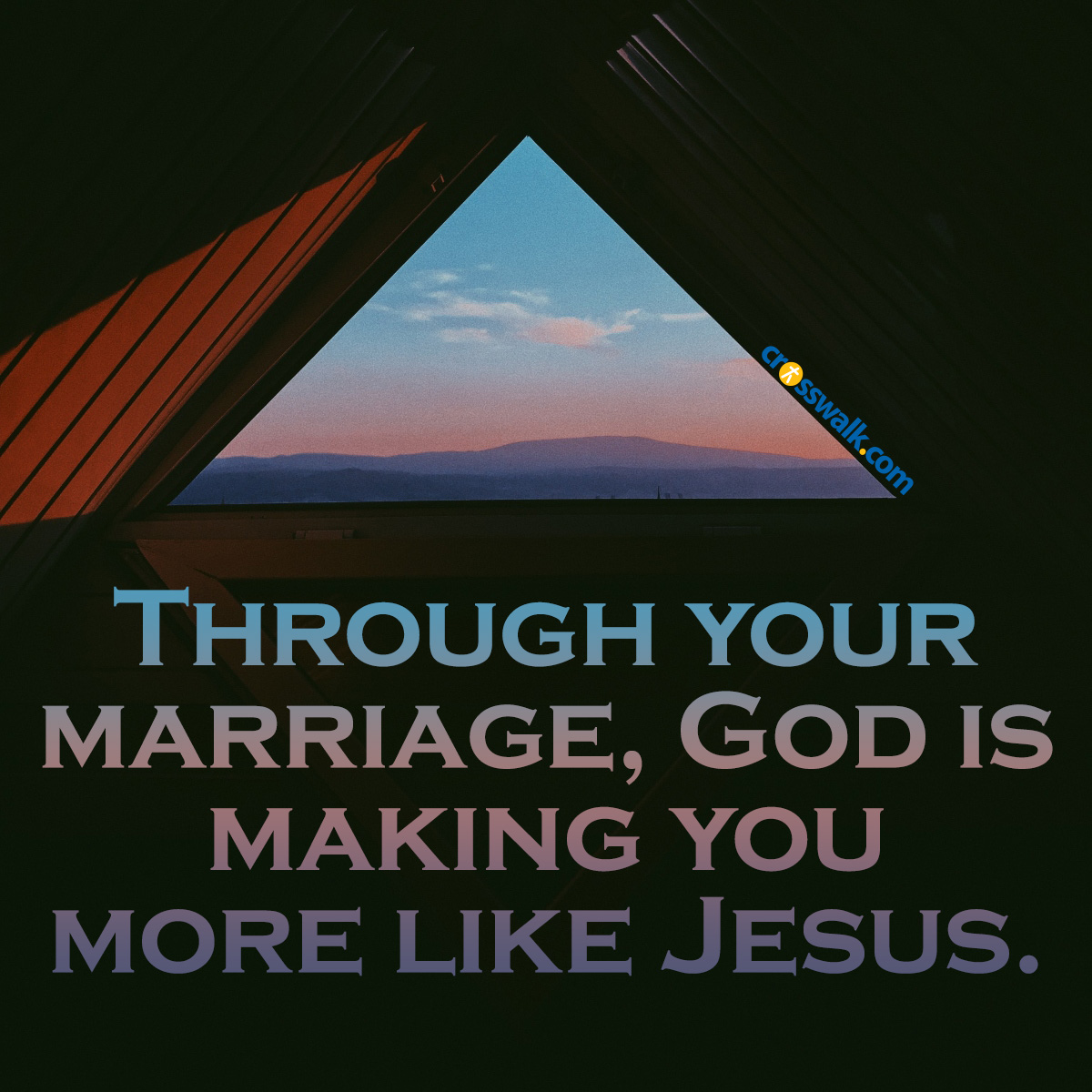 Humility is not stooping down next to someone, acting as if they are higher. It is standing to our full height next to His highness, God.
Our times of wanting our own way are really little tests. God wants to work humility into our lives. And when he asks us to do something that appears impossible one day, we will submit to him. We'll have learned this little by little as have submitted to others, like our spouses. And God will show us once again he is sovereign. He will always be sovereign.
I look at the times in my life when I have grown spiritually. It seems they always occur when I've given up something I was holding onto tightly. And most of the time, it was wanting what I wanted. One day he gave me this poem,
Open Your Hand
What is that you are holding in your hand,
in your fist that is closed ever tight?
What is that you are purposely keeping from me,
for you feel that you have the right?
Don't you know as you grow in your walk with me,
I can see even things that you hide?
Oh if you only knew, what's in store for you,
you would open your hand so wide.
---
Anne Peterson and her husband, Michael have been married for 43 years. Anne is a poet, speaker, published author of 15 books, including her latest book, Always There:Finding God's Comfort Through Loss. Anne has also written and published another memoir, Broken: A story of abuse, survival, and hope. Sign up for anne's newsletter at www.annepeterson.com and receive a free eBook by clicking the tab. Or connect with her on Facebook.
It's time we get real about marriage & relationships! Join marriage coach, Dana Che, as she and her guests deliver witty, inspirational, real relationship talk from a faith-based perspective. New episodes of the Real Relationship Talk Podcast drop every Tuesday.