Adventures in Odyssey with Focus on the Family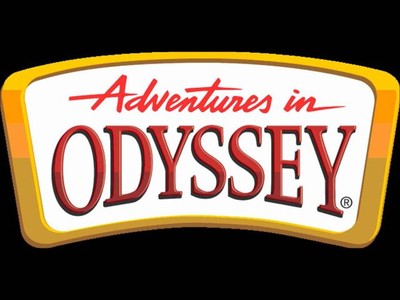 Listen on The Light at the Top of the Dial
Latest Broadcast
Good Business
5/24/2022
Robyn Jacobs thinks she can earn money the "easy" way by starting her own business, but she soon learns it's not so easy after all.
Featured Offer from Adventures in Odyssey
Adventures in Odyssey #06: Mission: Accomplished
These digitally remastered collections - available for the first time on CD - include bonus tracks, fun facts, and behind-the-scenes details A fun-filled, full-color insert includes the following: original notes of the writers, never-before-heard stories from the recording studio, and a coupon for other Adventures in Odyssey products. This album's episodes will take you from the discovery of a hidden treasure chest to a hair-raising voyage in the Imagination Station.