Destined for Victory with Paul Sheppard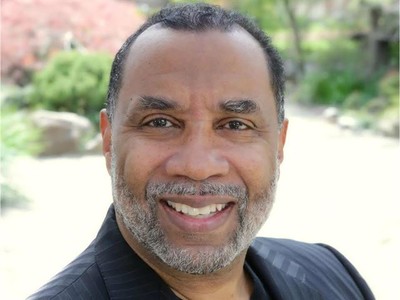 Listen on The Light at the Top of the Dial
Monday
4:30AM - 5:00AM, 12:30PM - 1:00PM, 8:30PM - 9:00PM
Tuesday
12:30PM - 1:00PM, 8:30PM - 9:00PM
Wednesday
12:30PM - 1:00PM, 8:30PM - 9:00PM
Thursday
12:30PM - 1:00PM, 8:30PM - 9:00PM
Friday
12:30PM - 1:00PM, 8:30PM - 9:00PM
Saturday
11:30AM - 12:00PM
Sunday
3:00AM - 3:30AM, 5:30PM - 6:00PM
Latest Broadcast
Why Throw a Praise Party Here?
1/28/2022
Drawing insight from the ministry and imprisonment of Paul and Silas in Philippi; based on Acts 16.
Featured Offer from Destined for Victory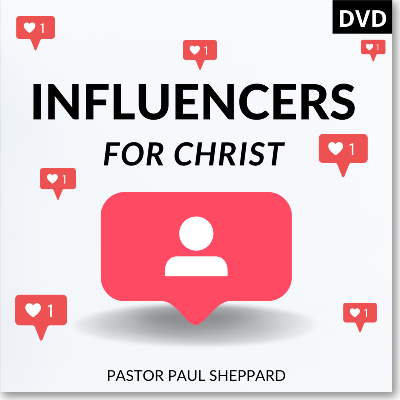 Influencers for Christ DVD
A 2021 Gallop poll confirmed what has been apparent to Pastor Paul for quite some time, i.e., that Less than half of Americans, 47% to be exact, identify themselves as members of a church, synagogue, mosque, or any other religious organization. This reality is discouraging to a lot of Christians, but in this powerful message, Pastor Paul suggests that it should actually excite us. Why? Because, like the early church, we are commissioned to show people who Jesus is and how good He is. You'll be inspired and encouraged as you receive this dynamic word.