Destined for Victory with Paul Sheppard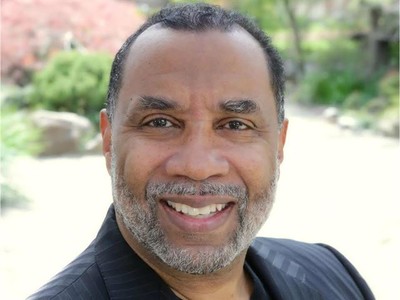 Listen on The Light at the Top of the Dial
Monday
4:30AM - 5:00AM, 12:30PM - 1:00PM, 8:30PM - 9:00PM
Tuesday
12:30PM - 1:00PM, 8:30PM - 9:00PM
Wednesday
12:30PM - 1:00PM, 8:30PM - 9:00PM
Thursday
12:30PM - 1:00PM, 8:30PM - 9:00PM
Friday
12:30PM - 1:00PM, 8:30PM - 9:00PM
Sunday
3:00AM - 3:30AM, 5:30PM - 6:00PM
Latest Broadcast
Leaving the Legacy That Matters Most, Part 2 (cont'd)
10/4/2022
Understanding that God is at work behind the scenes; practical encouragement based on Esther's journey from anonymity to prominence; the events in Esther chapter 1 that led to her being brought to Susa. CLICK HERE to ORDER this 2-part series on MP3!
Featured Offer from Destined for Victory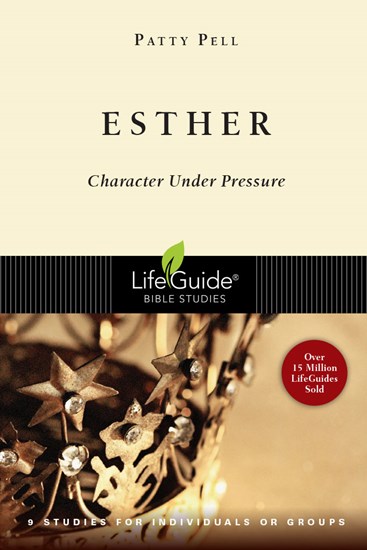 Esther: Character Under Pressure
Who are you when no one's looking?" When her people were threatened, Esther had to ask herself that question. She could risk her life to try to save her fellow Israelites. Or she could "keep her head down" to wait out the threat in obscurity and safety. In this nine-sessions LifeGuide® Bible Study for individuals or groups, Patty Pell leads you to examine the story of Esther question You'll discover how godly character often develops under pressure. And you'll discover ideas for living a godly life in the midst of contemporary pressures. This revised LifeGuide Bible Study features additional questions for starting group discussions and for meeting God in personal reflection, together with expanded leader's notes and a "Now or Later" section in each study. For over three decades LifeGuide Bible Studies have provided solid biblical content and raised thought-provoking questions—making for a one-of-a-kind Bible study experience for individuals and groups. This series has more than 130 titles on Old and New Testament books, character studies, and topical studies.