Destined for Victory with Paul Sheppard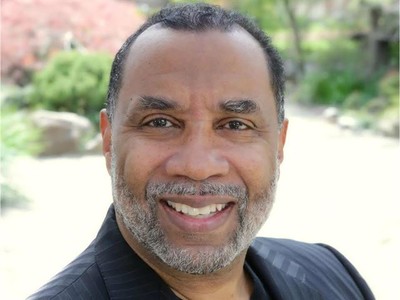 Listen on The Light at the Top of the Dial
Monday
4:30AM - 5:00AM, 12:30PM - 1:00PM, 8:30PM - 9:00PM
Tuesday
12:30PM - 1:00PM, 8:30PM - 9:00PM
Wednesday
12:30PM - 1:00PM, 8:30PM - 9:00PM
Thursday
12:30PM - 1:00PM, 8:30PM - 9:00PM
Friday
12:30PM - 1:00PM, 8:30PM - 9:00PM
Saturday
11:30AM - 12:00PM
Sunday
3:00AM - 3:30AM, 5:30PM - 6:00PM
Latest Broadcast
If You Want to Make God Laugh… (cont'd)
10/20/2021
Words of warning from James regardng those who use their wealth to mistreat others; how to handle wealth in a way that pleases God; based on James 5:1-6, 1 Tim. 6:17-19, and other passages. CLICK HERE to ORDER this full message on MP3!
Featured Offer from Destined for Victory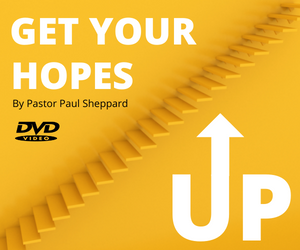 Get Your Hopes Up! (DVD)
The challenges many of us have experienced over the past couple of years neither surprised God nor derailed His plan for our lives. In this insightful message, Pastor Paul shares reasons why each of us should live with renewed faith and hope even in the midst of tough times.