Hope For The Heart with June Hunt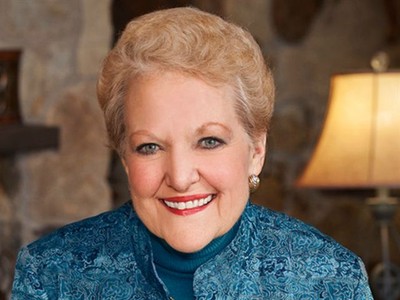 Listen on The Light at the Top of the Dial
Latest Broadcast
Living with Hope, Not Defeat
12/8/2021
Addiction of any kind offers an initial excitement and high, but those good feelings soon disappear and are replaced with horrible feelings of guilt and shame. It's a vicious cycle that keeps you trapped in bondage. How do you break the cycle? June Hunt offers hope and a path to victory for all of us as she talks with one young man about his addiction.
Featured Offer from Hope For The Heart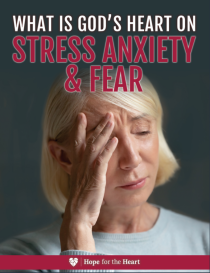 How to Reduce your Anxiety - Free PDF Guide
This FREE PDF download from Hope For The Heart will give you insight into God's heart on stress, anxiety, and fear. Get practical biblical help on key topics such as: How to Cope at the End of Your Rope, Calming Your Anxiety, and No Longer Living in Fear. This completely free resource is available to equip you with the help you need so that you can then equip and encourage others.