Insight for Living with Chuck Swindoll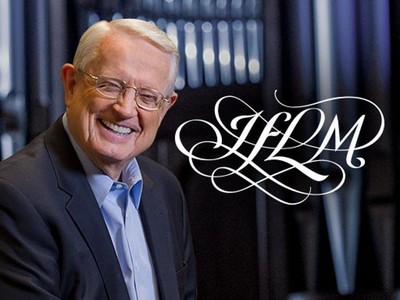 Listen on The Light at the Top of the Dial
Latest Broadcast
New King, New Throne, Same Lord, Part 2
6/30/2022
A shepherd, a king, a warrior, a father, a poet . . . David lived a varied life, but there's one thing for which he's most remembered and praised: being a person after God's own heart. That's what distinguished him. Pastor Chuck Swindoll teaches from 2 Samuel 6—a passage that paints a moving picture of this vital trait in David's life. The better you know where you stand before the Lord, the freer you can be. The freer you are before the Lord, the more confident you will become. So, what's stopping you?
Featured Offer from Insight for Living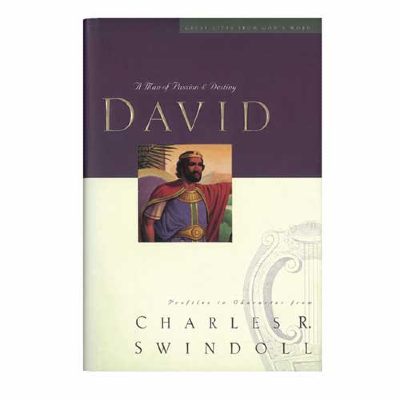 David: A Man of Passion and Destiny
Shepherd, musician, warrior, poet, patriarch, king . . . talk about a wide-ranging life! Pastor Chuck Swindoll takes a deep look in this book at the faith journey of King David . . . a journey that proves equally fascinating and instructive for all who walk on the same path of faith today.