Living on the Edge with Chip Ingram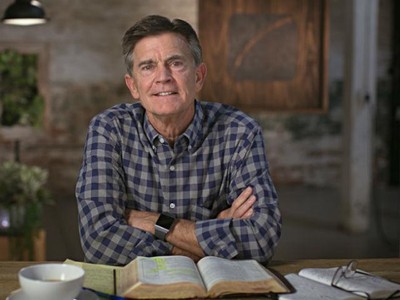 Listen on The Light at the Top of the Dial
Latest Broadcast
The Antidote for Cynicism
5/24/2022
Do you consider yourself a skeptical person? Ya know do you approach life with 'glass half-empty' attitude? Are you always waiting for the other shoe to drop. In this program, guest teacher Jennie Allen shares why this mindset is actually very toxic to our thought life. She'll reveal just how pervasive cynicism is, and the ways it steals our joy. Don't miss how to change your way of thinking.
Featured Offer from Living on the Edge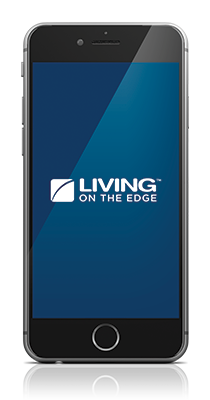 Free Download
Choose from more than 80 free relevant and biblical message series from Chip Ingram. Download a free series today and learn to apply God's Word to your life.