Love Worth Finding with Adrian Rogers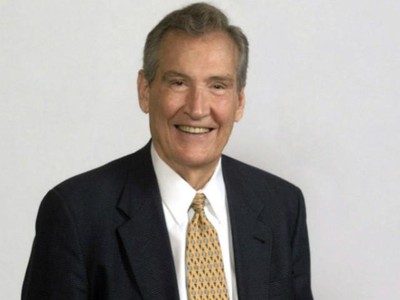 Listen on The Light at the Top of the Dial
Monday
11:00AM - 11:30AM, 10:30PM - 11:00PM
Tuesday
11:00AM - 11:30AM, 10:30PM - 11:00PM
Wednesday
11:00AM - 11:30AM, 10:30PM - 11:00PM
Thursday
11:00AM - 11:30AM, 10:30PM - 11:00PM
Friday
11:00AM - 11:30AM, 10:30PM - 11:00PM
Saturday
6:30AM - 7:00AM, 3:00PM - 3:30PM
Latest Broadcast
Dealing with Depression | Part 1
12/8/2021
In this message, Adrian Rogers offers insight on dealing with depression.
Featured Offer from Love Worth Finding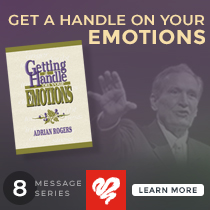 Getting a Handle on Your Emotions CD Series
Are you plagued with doubt? Does depression, loneliness, and inferiority hover over you like a dark cloud? Has the constant stress of life created a well of anger within you? Are you paralyzed by fear? Are you experiencing the blight of bitterness? If you've answered "yes" to any of these questions, or if you know someone whose emotions are troubled and confused, there is good news! This series of eight messages will literally change your life or the life of someone you love!