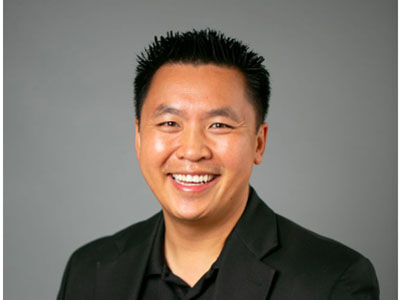 Awakening the Nations, is about being a part of awakening individuals, churches, cities, and the whole world through the powerful and life-changing Gospel. We believe that this generation, through the power of the Holy Spirit, will see a massive harvest of souls being brought out of darkness and into the Kingdom of Heaven. We know that reaching the multitudes is important, but it's equally important to reach the individual. Our desire is to utilize all of the talents God has given us to reach the hurting and unsaved. Awakening The Nations shares the love of God through personal evangelism, outreach, and media platforms. The bible says, "Jesus Christ is the Way, the Truth, and the Life". When people experience His truth, they will have evidence of their own personal awakening. God Almighty desires that the life, death, and resurrection of Jesus Christ be awakened in every individual across the globe. Our goal is to help fulfill the Great Commission written in Matthew 28:19-20 "Therefore go and make disciples of all nations, baptizing them in the name of the Father and of the Son and of the Holy Spirit, and teaching them to obey everything I have commanded you."
Show Links:
---
Anh was born in Denver, Colorado. His Vietnamese parents came from a family of mixed faiths; his dad was a Buddhist, his mother a Catholic. When Anh's parents ran into many difficulties, a divorce resulted. That day he decided to become an atheist…
In College Anh majored in Molecular Cellular Developmental Biology. He was well versed in the Theory of Evolution. But in his sophomore year, Anh "evolved" from an Atheist to a Christian when he gave his life to Jesus Christ. That day changed Anh's life forever. At the age of 19 Anh received a vision from the Lord… He saw the body of Christ, lined up as an army, ablaze with the fire of God! He knew God was calling him to be an Evangelist. Anh has been powerfully preaching the Gospel ever since.
Anh is an ordained Pastor and a graduate of Reinhard Bonnke's School of Evangelism. He speaks at Crusades and Gatherings around the world. Through God's power he is seeing hundreds accept Jesus with signs, wonders and healings. Anh is witnessing the fulfillment of that vision, and is after One billion souls for Jesus Christ.