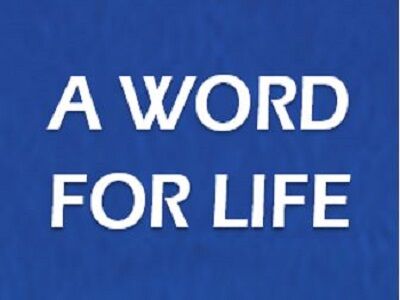 A Word For Life
Our mission then, as a church, can be said that we place a high priority on:
Preaching – declaring the Good News to everyone we can about the salvation that has been made available to us through Jesus Christ.
Teaching – helping people that have come into a saving relationship with Jesus to then grow in their faith and in their understanding of who the Lord is calling them to be and how He wants for them to now live as one of His followers.
Show Links:
Sponsored By:
---
---
Pastor Michael Fields is the pastor of Word of Life Bible Fellowship in Tacoma, Washington.