God Is with Pastor Mark Swallow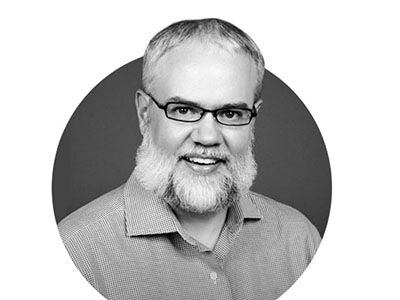 At the age of 13, Pastor Mark invested his faith in the Lord Jesus Christ and commenced a lifelong relationship with God, which led him to pursue training in biblical and theological studies at university and seminary.
God led him to Hong Kong, China as a businessman where he eventually moved back into ministry serving as a mission pastor and elder in a large evangelical church in the city. He developed a passion for sharing the gospel, and served for seven years with a cross-cultural church-planting ministry and oversaw the sharing of the gospel in China, Kazakhstan, Kyrgyzstan, and Turkey.
Pastor Mark returned to pastoral ministry and served as the Teaching Pastor of a church in Hong Kong. Now, he is completely dedicated to the ministry of God Is, which airs on several radio stations in the United States and reaches people around the world on the God Is podcast. He's married to Ling and together they enjoy family, food, travel, and watching sports and cheering their favorite teams: Patriots, Red Sox, Bruins, and Celtics. Pastor Mark is also an avid reader of both fiction and non-fiction. And he enjoys a good cup of black tea or coffee!
Show Links: