Winning With The Word with Pastor Ray Brown Sr.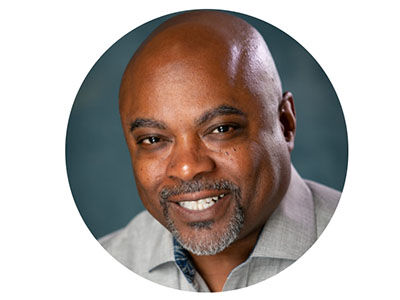 A gifted preacher, teacher, and leader, Pastor Brown's range touches every mood, and expresses every level of human emotion. He is a fresh, clear, multigenerational voice to people who are yearning to hear God's age-old truth and apply it to their lives—to the glory of God! Under his leadership, Resurrection continues to thrive and expand, not only as a local assembly, but also as a regional ministry with a global impact where an increasing number of souls are being saved and people are growing maturely in their faith.
Pastor Brown is motivated by his love for people, his love for preaching, and his belief that no one is beyond God's reach.
Show Links:
Sponsored By: